Share This Story, Choose Your Platform!
STAMFORD, CT – As of 1:00 p.m., the City of Stamford Fire Mashal's investigation into the
vehicle fire at the parking garage of the Armon Hotel, located at 2701 Summer Street, is currently in a holding pattern as City Engineering and Building officials work on the reinforcement of the structural integrity of the impacted area of the parking garage.

Once it is determined that the area is safe, investigators will resume their investigation into the cause of the fire.

Earlier this morning, the hotel was deemed safe by City Public Health and Fire Department officials and occupants of the hotel were able to return inside, with minimal areas of restricted access.
Stamford Police Department personnel will remain on the scene until the investigation is completed.
Lauren Meyer
Special Assistant to Mayor Simmons
Director of Policy & Legislative Affairs
=======================
This update was recently published by the Stamford Mayor's Office and is being recirculated by the Stamford Fire Department.
========================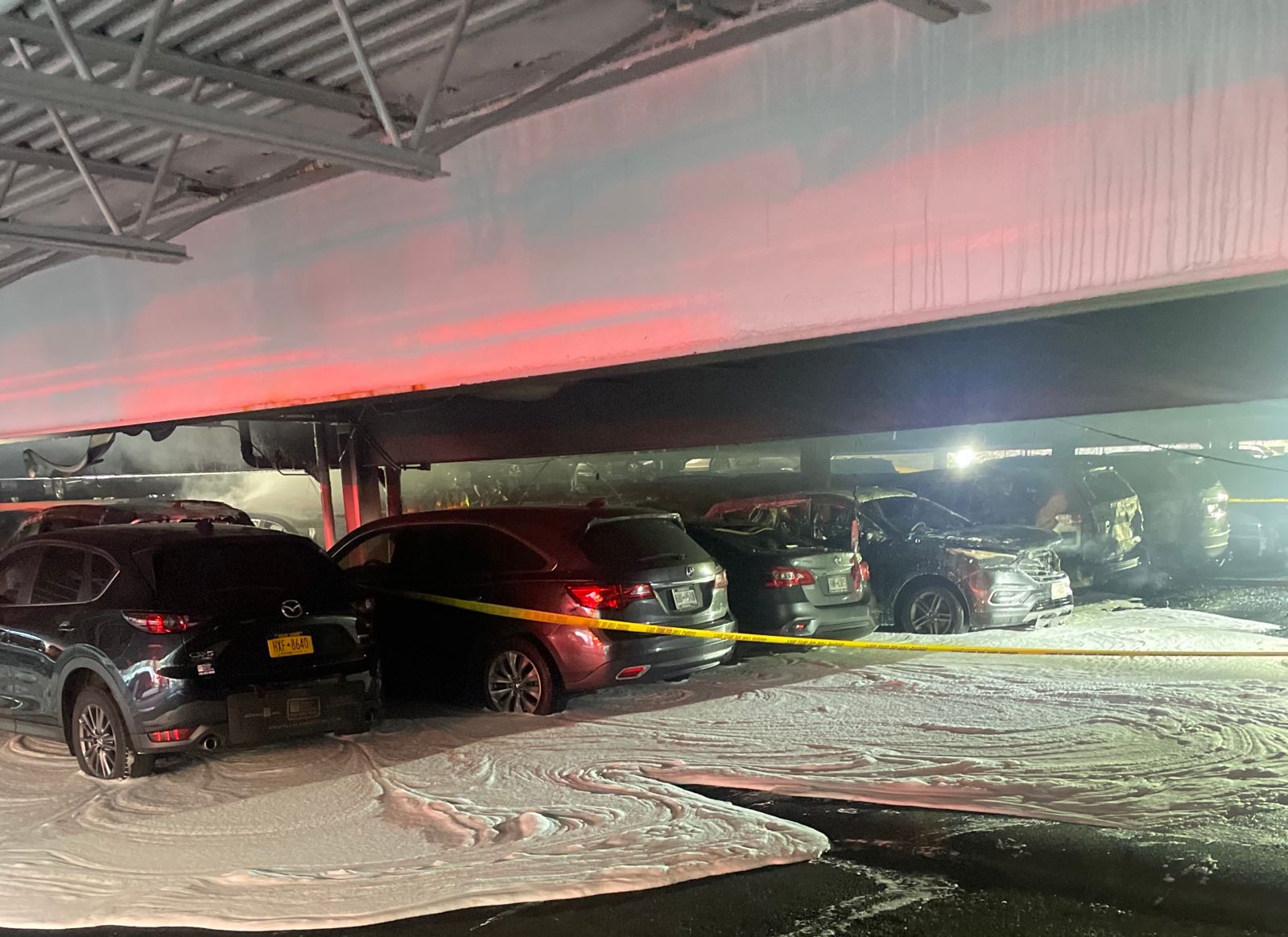 Incident Details (if applicable):
Incident Number:
Incident Location:
Incident Date:
CONTACT INFO:
Fire Captain, Public Information Officer Philip Hayes
(203) 977-5600
Tags: