Share This Story, Choose Your Platform!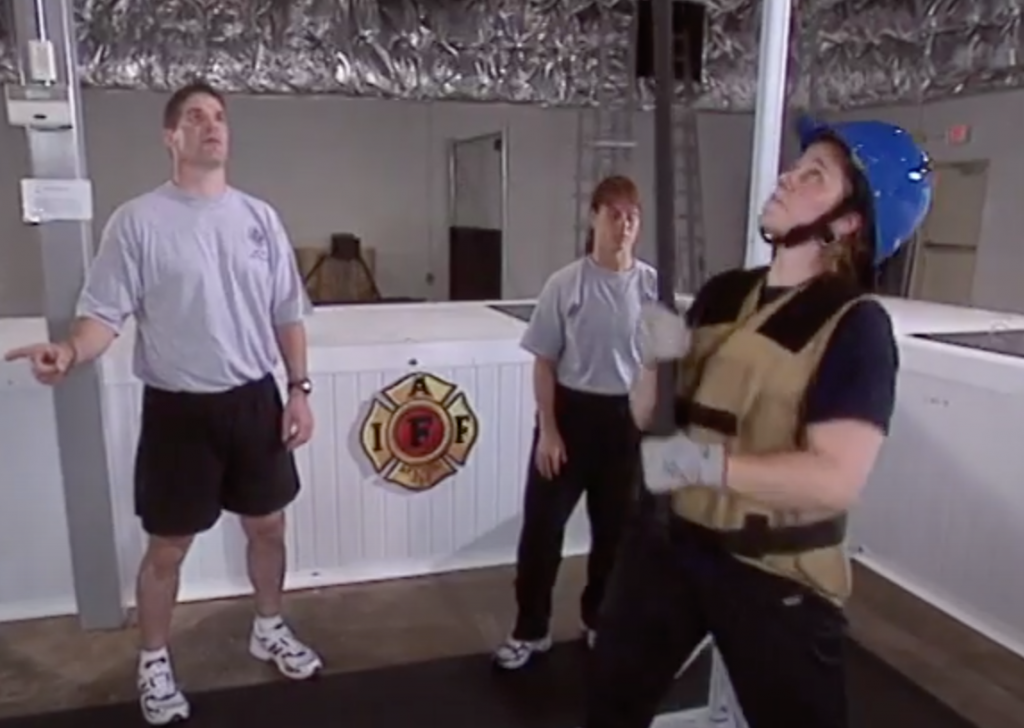 The video, shown below, explains the Candidate Physical Ability Test (CPAT). It consists of eight separate events requiring you to progress along a predetermined path from event to event in a continuous manner. The events include:
Stair Climb
Hose Drag
Equipment Carry
Ladder Raise and Extension
Forcible Entry
Maze Search
Victim Drag
Ceiling Breach and Pull.
The International Association of Fire Fighters and the International Association of Fire Chiefs have jointly created a standardized physical test that assists fire departments in recruiting candidates who are physically capable of performing essential job tasks.
This is a pass/fail test based on a validated maximum total time of 10 minutes and 20 seconds.
Connecticut is just one of many States that offer CPAT certification. Stamford accepts CPAT certification regardless of where it was obtained. The Official State of Connecticut web page for CPAT can be found at: