Share This Story, Choose Your Platform!
On January 9, 2023, at 11:14 AM, the Stamford Combined 911 Center received a 911 call, reporting a bedroom fire at 197 Custer Street. A full box assignment of three engines, a truck, a rescue, an Incident Commander, and a Rapid Intervention Team (RIT) was dispatched to the address. Additional phone calls to 911 were made while units were en route to the location, reporting that the fire was "getting bad".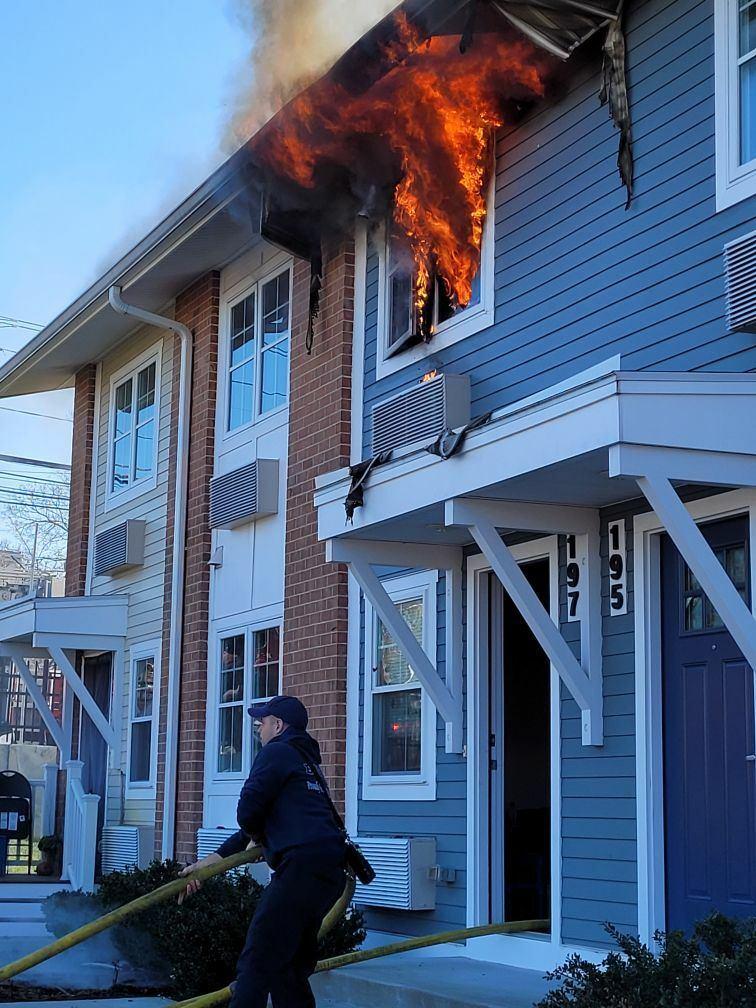 The Incident Commander and an engine company from the East Side Fire Station (Engine 4) were the first to arrive on the scene, reporting a working fire with flames coming from the second-floor window on the front side of the multi-family apartment complex.
A hose line was stretched into the structure by firefighters assigned to Engine 4. The firefighters ascended the stairs and quickly darkened down the flames, bringing the fire "under control" within minutes. Additional firefighters assigned to Truck 1 and other engine companies assisted with search and rescue, as well as ventilation and overhaul.
There were no civilian or firefighter injuries reported as a result of this fire. Due to the amount of damage caused by the fire, the American Red Cross was called to the scene to assist with housing needs for the displaced occupants of the apartment unit. The adjacent units on either side of the fire apartment remained undamaged due to the quick actions of the firefighters.
Also on the scene providing a variety of services were the Stamford Fire Mechanical Division, an SFD Safety Officer, Stamford EMS, and the Stamford Police.
The cause of the fire is currently under investigation by members of the Stamford Fire Department Fire Marshal Office, who remained on the scene long after firefighting units left.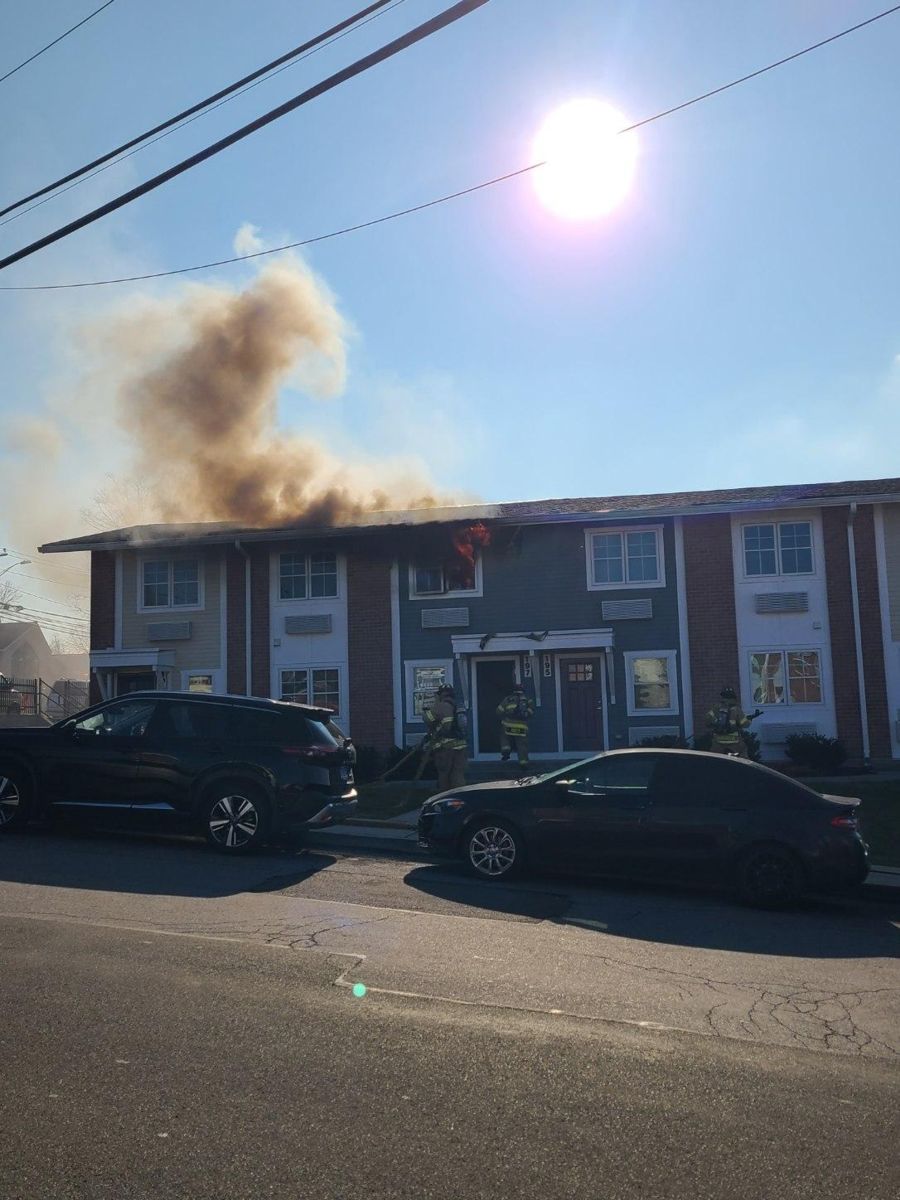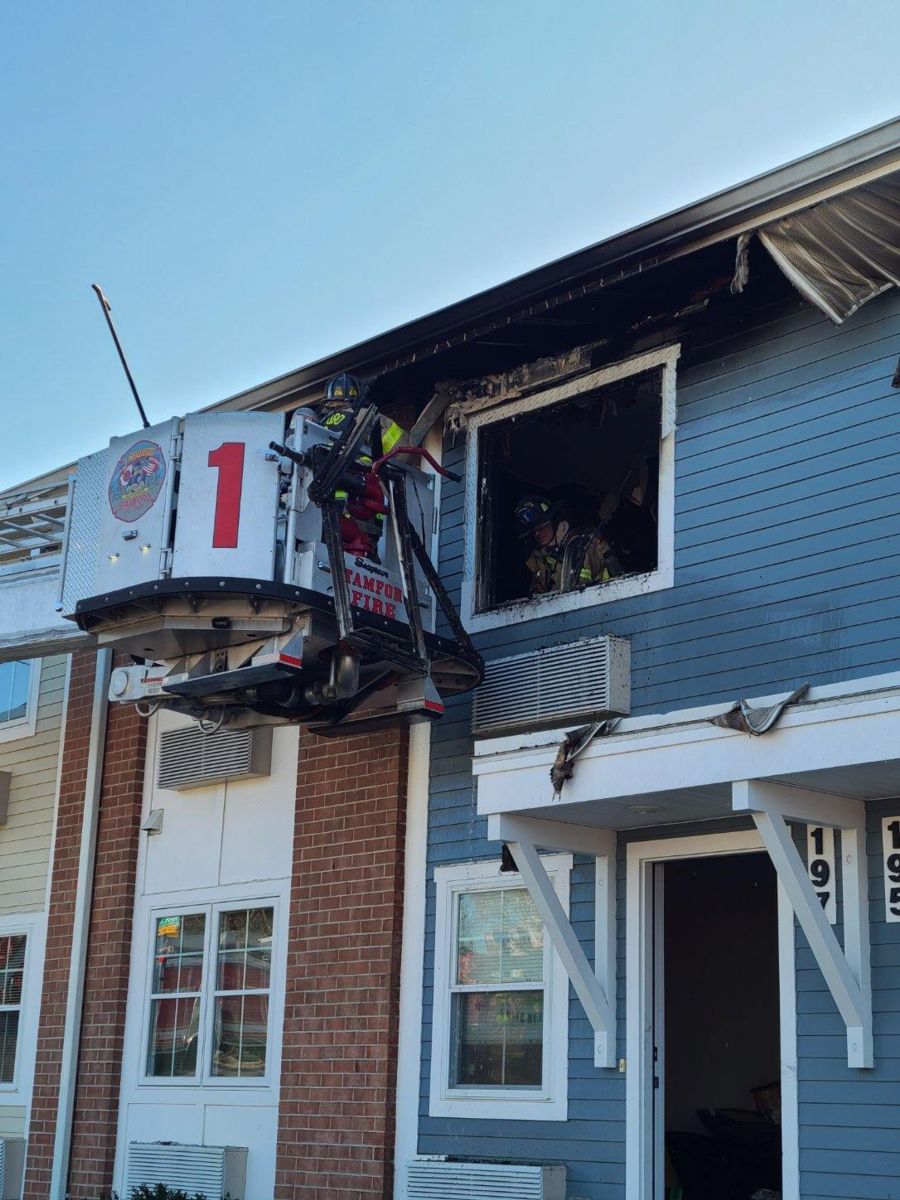 Incident Details (if applicable):
Incident Number: 23-00266
Incident Location: 197 Custer Street, Stamford, CT
Incident Date: 2023-01-09 11:40:00.0
CONTACT INFO:
Fire Captain Philip Hayes
(203) 977-5600
Tags: