Share This Story, Choose Your Platform!
At 10:45 this morning, the Stamford Combined 911-Communications Center began receiving multiple calls of a person drowning at Cummings Beach. There was some initial confusion as to the exact sequence of events that led to the victim's situation, but multiple Stamford Police, Fire and EMS units were all dispatched to the scene.
E4 from the Eastside Fire Station was on the road nearby when the call came in and arrived within just two minutes of the initial call. An initial size-up of the incident found two bystanders and a lifeguard in the water between the fishing pier and the rock jetty, close to the point of the jetty. They were supporting an unresponsive male patient who they had placed onto the lifeguards rescue surfboard. The surfboard was actively bouncing on the rocks with the waves. The two bystanders and the lifeguard were struggling to keep the victim on the board, above water, so Stamford Firefighters and a Police Officer left their gear on the rocks and entered the water to take over rescue efforts just as the Stamford Police boat arrived. Rescuers determined that the best course of action at this point would be to get the victim onto the Police Boat. The Police Boat could then transport the victim to the West Beach boat ramp where EMS could meet them and have easy access to the patient. Firefighters maneuvered the surfboard around to the starboard (right) side of the police boat where Marine Officers lifted the victim onto the boat. Three fighters then climbed onto the Police Boat and provided Basic Life Support (BLS) to the patient while the Police Boat transported them across the channel to the boat ramp.
The victim was transported to the Stamford Hospital by Stamford EMS Medic 3 with members of Stamford Engine 5 assisting
The swift actions of all involved, including the Lifeguard and bystanders, have given the victim his best chance of surviving the incident.
The two bystanders were fishermen on the pier, who both witnessed the victim floating on his back, under and around the pier, just before the initial 911 calls were made. When they shouted out to the man, there was no response, prompting the multiple 911 phone calls.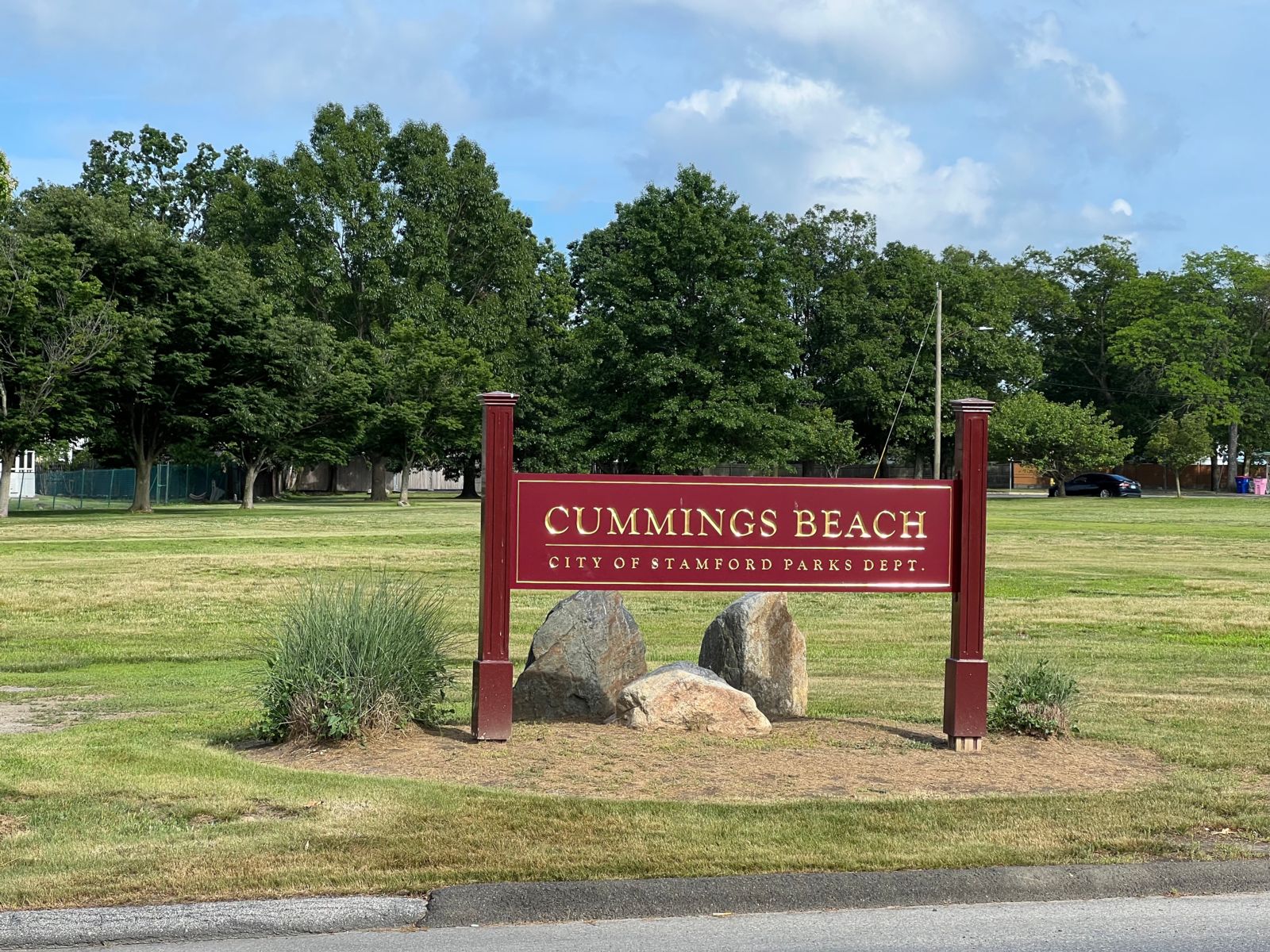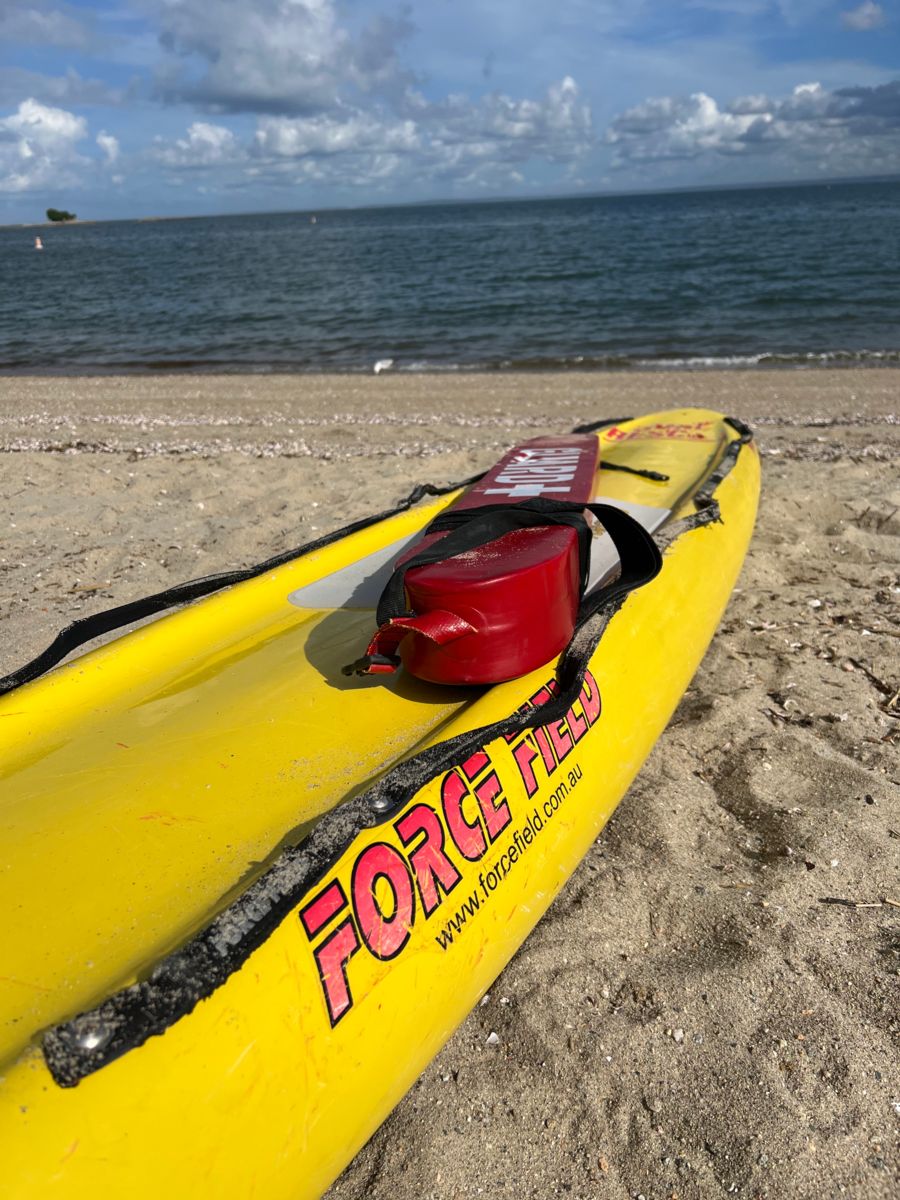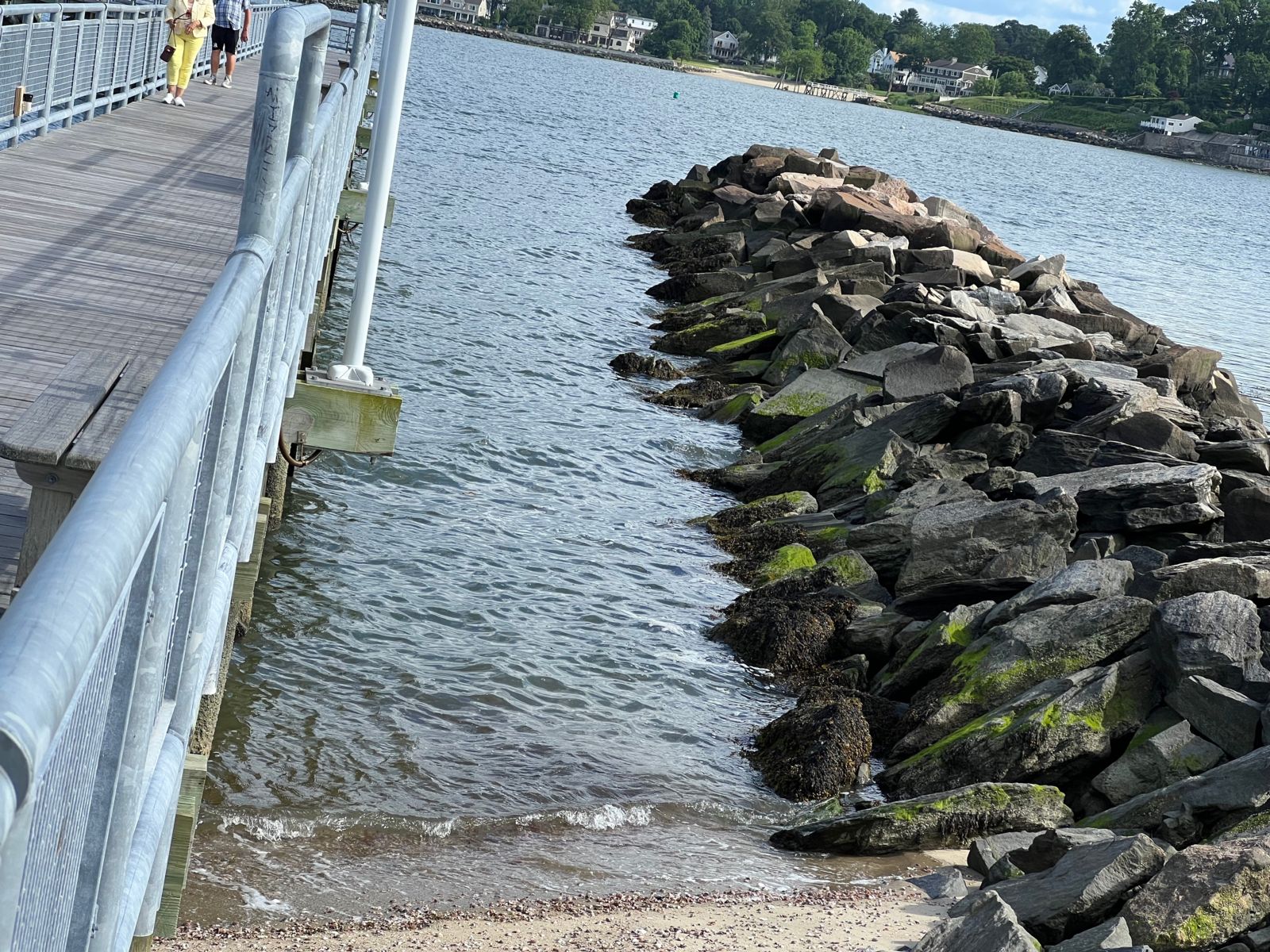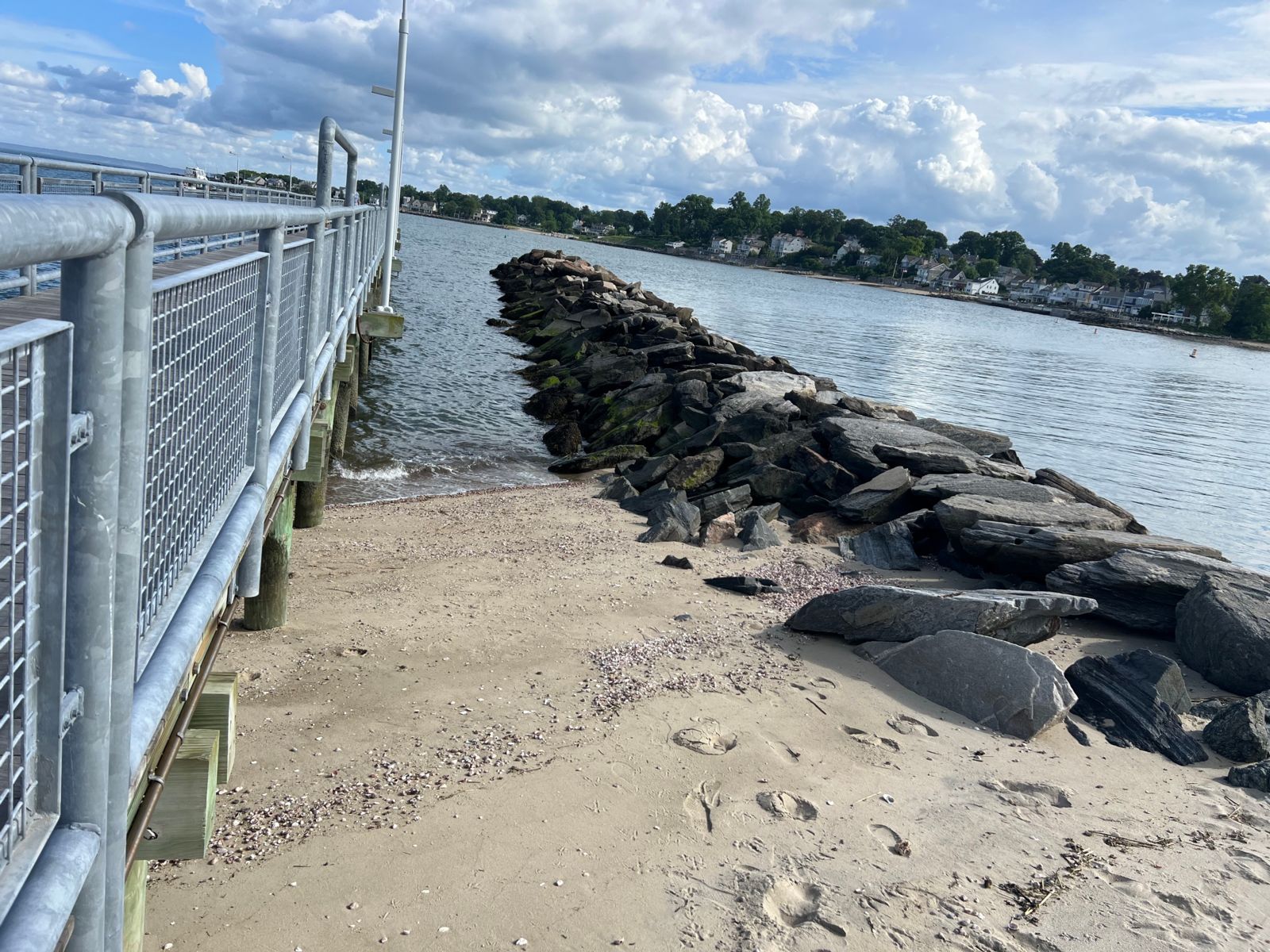 Incident Details (if applicable):
Incident Number: 22-05776
Incident Location: Cummings Beach, Shippan Avenue, Stamford, CT
Incident Date: 2022-06-23 10:45:00.0
CONTACT INFO:
Fire Captain, Public Information Officer Philip Hayes
(203) 977-5600
Tags: