Share This Story, Choose Your Platform!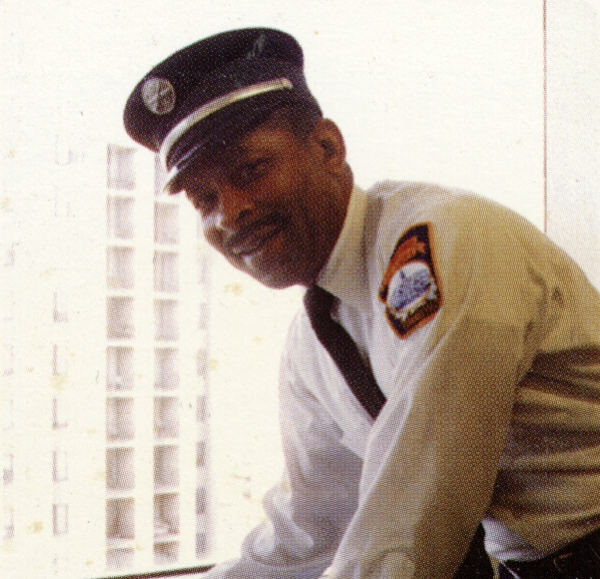 It is with deep regret, that the Stamford Fire Department announces the passing of retired Deputy Fire Marshal Henry (Hank) B. Lawson Jr. 75, of Unadilla GA. DFM Lawson entered into eternal rest on Sunday April 3, 2022. 
Graveside Services for DFM Lawson 75, of Unadilla GA will be Saturday, April 9, 2022, at 11:00 a.m. at the New Bethel Baptist Church Cross Road Cemetery Unadilla, Georgia. 
Public Visitation will be held Friday, April 8, 2022 from 2:00p.m. to 6:00 p.m. 
Everyone in attendance is asked to wear a mask.
Professional services entrusted to Coes Funeral Home, of Unadilla, Georgia.