Share This Story, Choose Your Platform!
Stamford, CT – At 5:05 pm, the Stamford 911 center received a call reporting a fire in an upstairs bedroom at 340 Haig Ave.
The Chief of the Springdale Fire Department was first to arrive and confirmed a structure fire at the two-story private residence.
Engine 7 from the Springdale fire house was the first engine company to arrive and stretched a hose line quickly containing the fire.
4 Engine Companies, 1 Truck Company, 1 Rescue Company, the Deputy Chief, and volunteer firefighters from Springdale Fire Department responded to the scene.
The fire was placed under control at 5:49 pm.
No firefighter or civilian injuries were reported. The residents were displaced from the home due to fire, smoke, and water damage.
Scene support was provided by Stamford Emergency Medical Services, and the Stamford Police Department.
The cause of the fire is under investigation by the Stamford Fire Marshal's Office.
Photo Credit: P. Gill
Video Credit: Stamford FD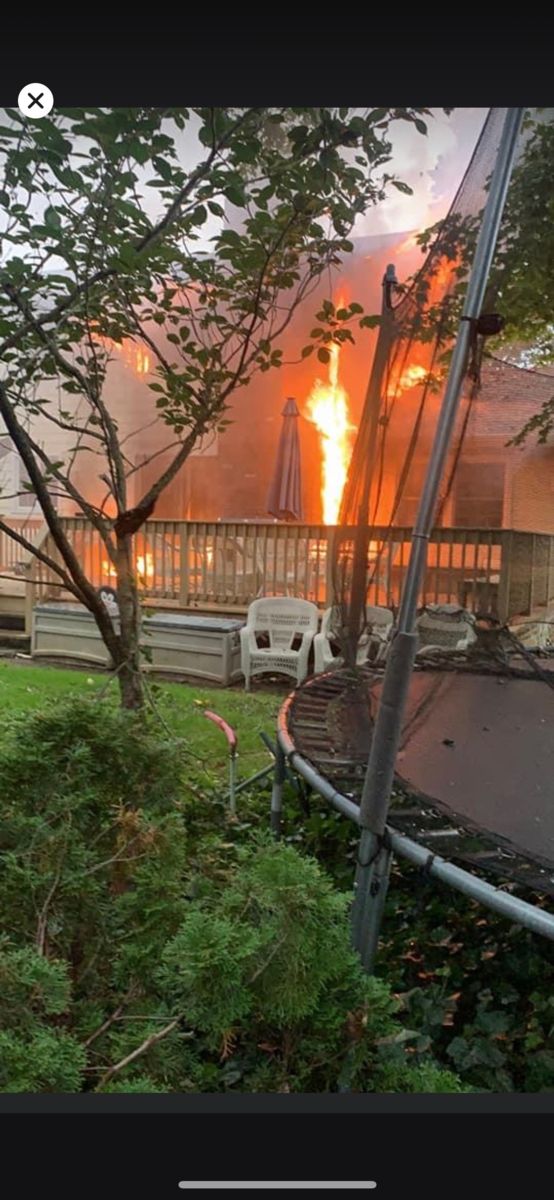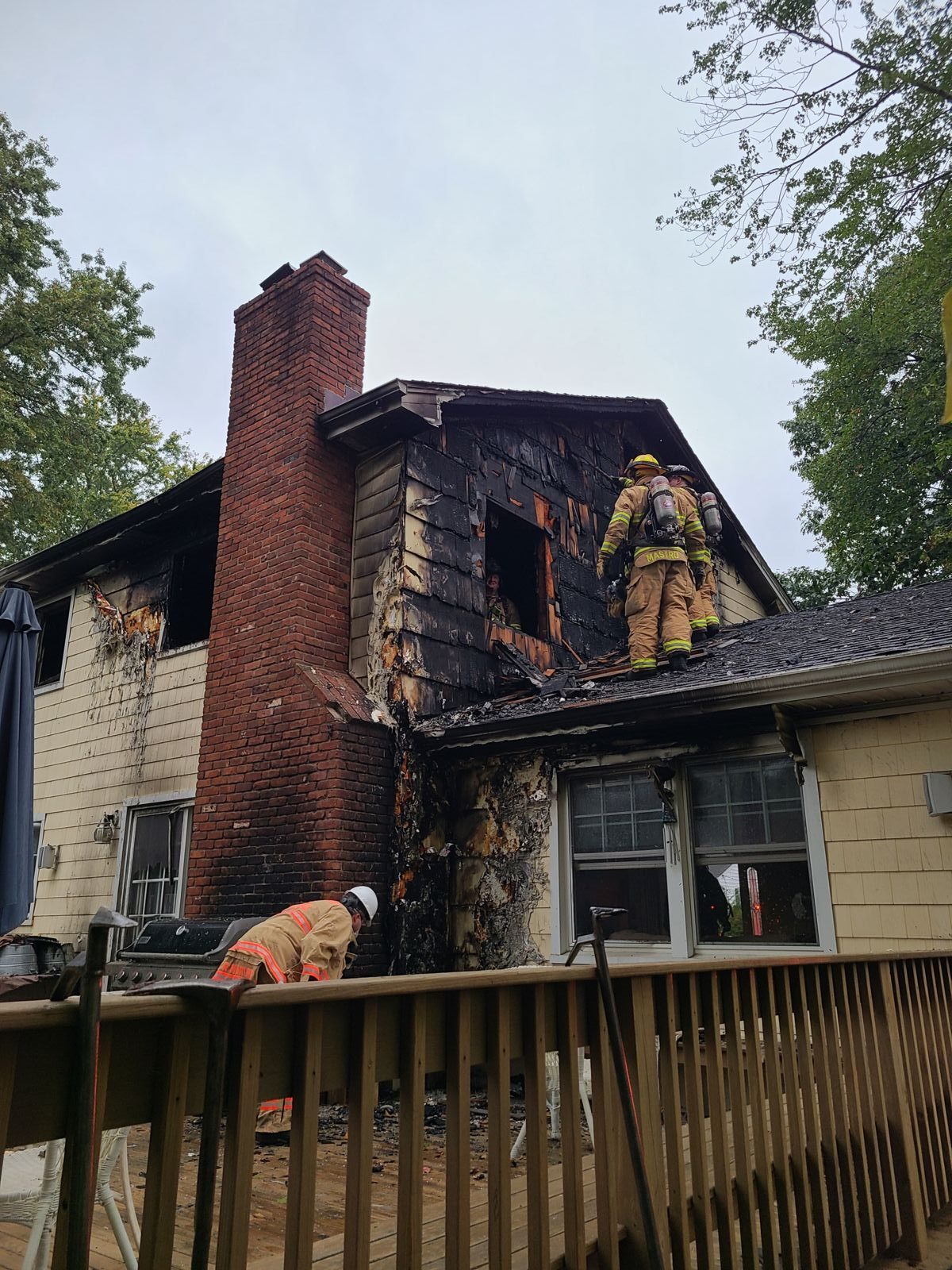 Downloadable Video Link (mp4):
Incident Details (if applicable):
Incident Number: 21-08603
Incident Location: 340 Haig Ave.
Incident Date: 2021-10-10 17:05:00.0
CONTACT INFO:
Deputy Fire Chief Eric Lorenz
(203) 977-5600
Tags: