Share This Story, Choose Your Platform!
It is with deep regret, that the Stamford Fire Department announces the passing of retired Stamford Firefighter Robert (Bob) G. Davidson Sr.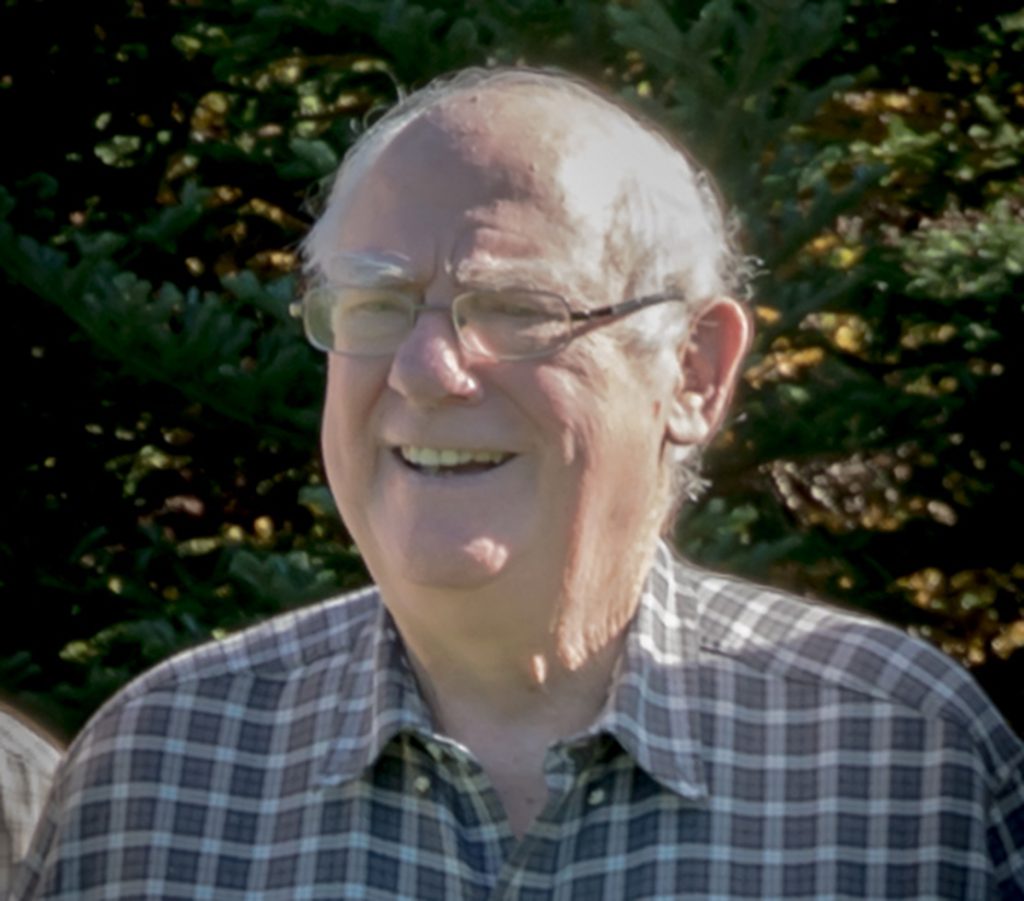 Bob, age 93, passed away peacefully on May 6, in New Haven, Ct.  Bob was born January 19, 1928 in Norwood, MA, son of Jessie Ann Steel Davidson and Alexander Badenoch Cruickshank Davidson. He served in the U.S. Navy during both World War II and the Korean War aboard several ships including the USS Glennon during the occupation of Europe. He is a retired firefighter having served for over 30 years with the Stamford Fire Department at their Central Station. A job he truly loved. In retirement he started a Christmas Tree Farm in Goshen, Ct and enjoyed many years seeing his customers each Christmas.
He was preceded in death by his late wife of 42 years, Violet S. Davidson of Stamford, Ct. and his late brother Alexander Davidson of New Canaan, Ct. He is survived by his loving wife, Evelyn Anderson Davidson of Guilford, Ct., and three children: Linda Gates & her husband Ralph of Westport, Ct; Heather Davidson of Southbury, CT., and his son Robert & wife Alison Davidson of Hamilton, VA, as well as his many loving grandchildren, great grandchildren, nieces and nephews.
In lieu of flowers, it would make Bob very happy if you could please help out his favorite cause, Southbury Training School where he dedicated much of his time. Please make donations "In Honor of Bob Davidson" and mail them to Southbury Training School, c/o Directors Office, P.O. Box 872 Southbury, Ct 06480.