Share This Story, Choose Your Platform!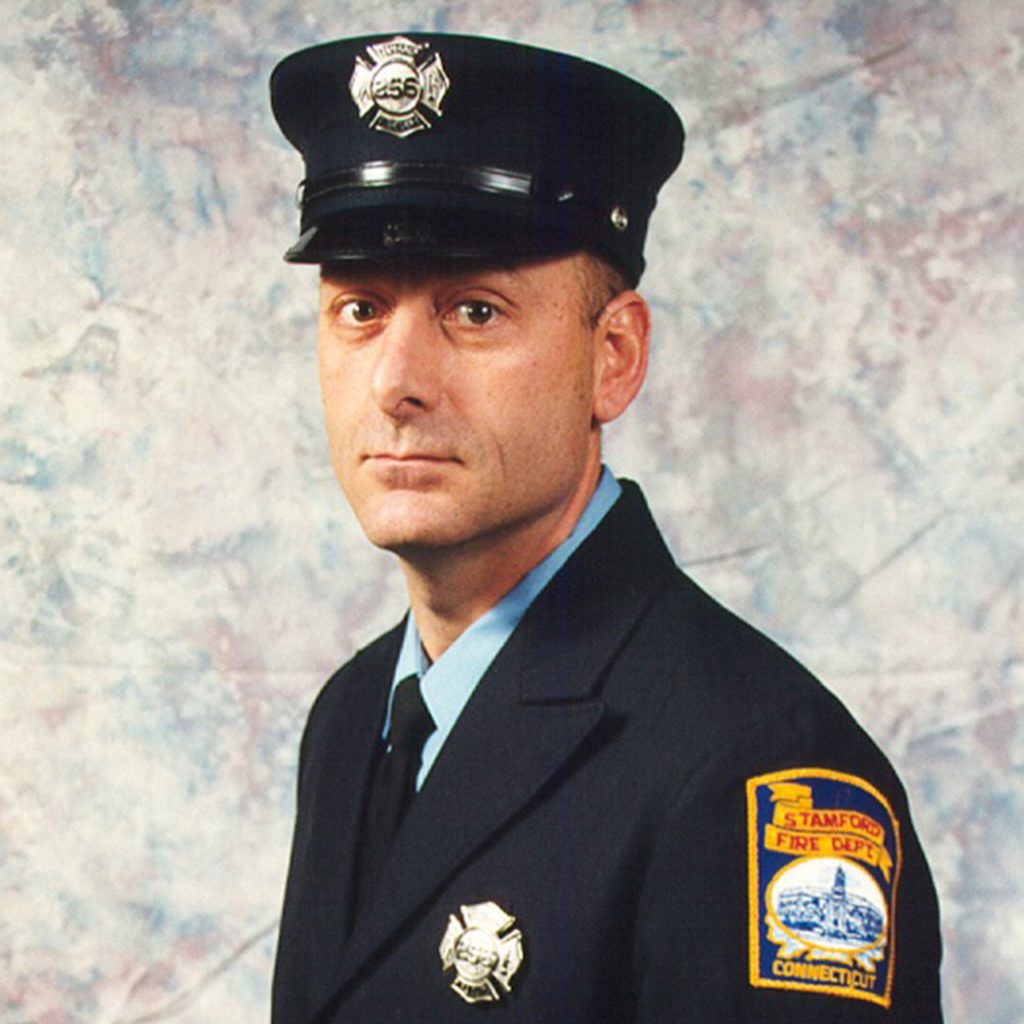 It is with deep regret, that the Stamford Fire Department announces the unexpected passing of retired Mechanical Supervisor Ralph DeBlasi 62, of New Bern, North Carolina. Ralph passed away on Thursday morning, June 10, 2021. 
He is preceded in death by his parents, Angelo and Mary DeBlasi.
Ralph is survived by his beloved wife of 32 years Gina DeBlasi, sons, Michael Angelo DeBlasi (Sharayah), David Luciano DeBlasi, brother, Nicolas DeBlasi, and sister, Angela Strazza (Tony.)
Ralph was a proud firefighter for the City of Stamford, CT fire department, with 32 years of service. He and his wife moved to New Bern in 2017. Shortly after his arrival in North Carolina, he had joined the No. 7 Township Fire Department.
When he was not at the firehouse, Ralph enjoyed riding Harleys. He attended bike week in Laconia, NH almost every year. Ralph was also an avid collector of fire and motorcycle memorabilia. He was a self-proclaimed "Jack of All Trades," helping many of his friends fix and build various things.
Ralph will always be remembered as a loving husband, father, and friend. He was always ready to give of himself, which he made evident in his actions every day, by helping those he loved, as well as the communities he served.
A memorial service will be held at 10:00am on Saturday, June 19, 2021 at Cotten Funeral Home. Burial will follow in Greenleaf Memorial Park.
In lieu of flowers, please consider making a donation in Ralph's honor to the No 7 Township Fire Department, 1705 Old Cherry Point Rd. New Bern, NC 28560
Arrangements entrusted to Cotten Funeral Home and Crematory.