Share This Story, Choose Your Platform!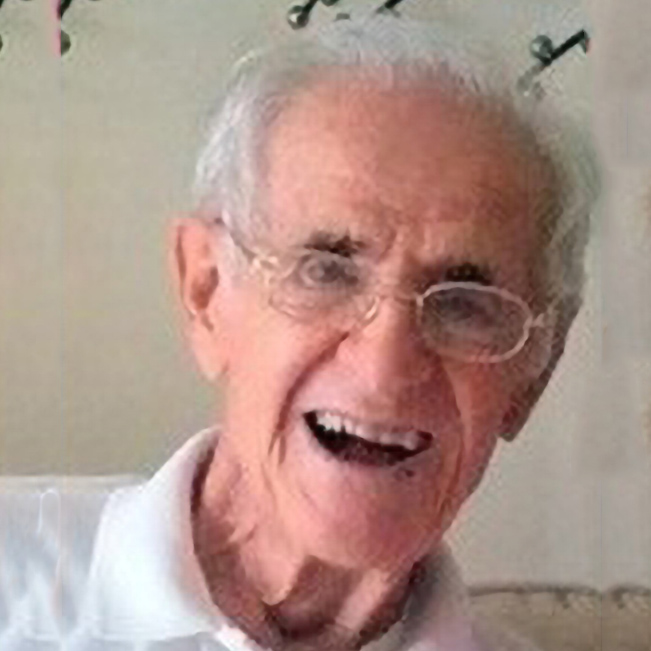 It is with deep regret, that the Stamford Fire Department announces the passing of retired Stamford Firefighter Michael (Mickey) Bruce Coppola.
Mickey, age 89 of Lake Worth, Florida formerly of Stamford, Connecticut passed away peacefully on December 22, 2019.  He was the son of the late Philomena and Michele Coppola who immigrated from San Mango di Calore, Avellino, Italy to Stamford, Connecticut.  Mike leaves behind his loving wife of 67 years, Marion (Meli); two daughters, Marilyn Coppola (Mitch) of West Palm Beach, Florida and Michele Coppola of Stamford, Connecticut. He is also survived by many nieces, nephews and friends who will miss him dearly.  Mike is predeceased in death by his mother and father, three sisters and two brothers.
Mike was a graduate of Stamford High School (1949) and a US Navy veteran of the Korean War (1950-1954). He joined the City of Stamford Fire Department in 1955 where he worked as a Firefighter until 1975. Mike and Marion moved to Florida in 1975, where together they built a successful business and where he spent much of his time with his daughter Marilyn.
He was a compassionate, caring man who was happiest telling a joke, singing a tune and helping his friends and family.
A Funeral Service will take place at 12:00 PM on Tuesday, December 31, 2019 at Tillman Funeral Home & Crematory, 2170 South Military Trail, West Palm Beach, Florida 33415. Interment with Military Honors will follow at South Florida National Cemetery in Lake Worth, Florida. In lieu of flowers, a contribution can be made to St. Jude Children's Research Hospital at www.stjude.org