Share This Story, Choose Your Platform!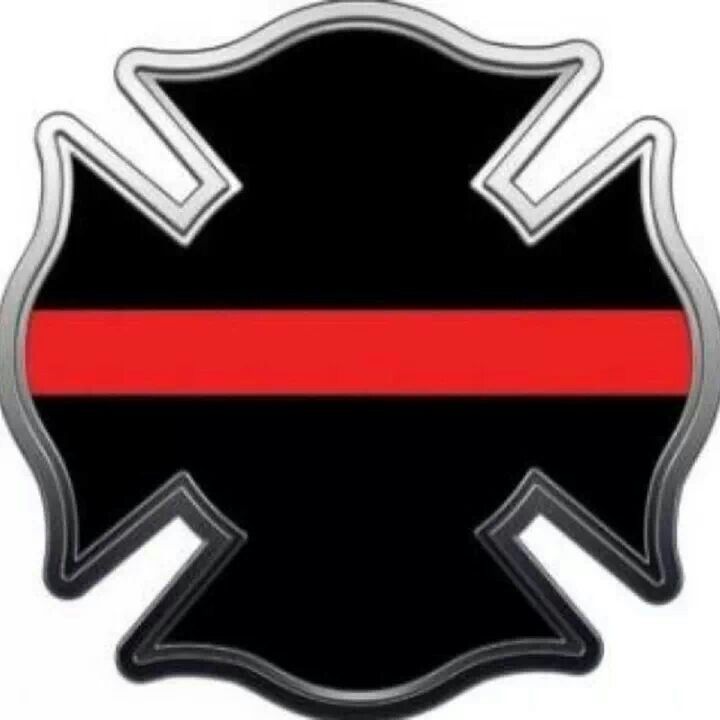 It is with deep regret, that the Stamford Fire Department announces the passing of retired Fire Captain John Kotosky.
At Stamford High School, John played varsity football as an offensive and defensive tackle. In his senior year, he was co-captain of the team. John was named "Best Athlete, Class of 1946" and "Honorable Mention on the 1946 All-State Team."
John Mathew Kotosky passed away peacefully on November 15, 2019 in Stamford at the age of 91. He was born in Fairfield to the late Alexander Kotosky and Josephine Savage Kotosky. Besides his parents, John was also predeceased by his brother, Paul Kotosky and his sister, Frances Murray.
John is survived by his wife, Dolores D'Arrigo Kotosky of Stamford, his son John Kotosky of Trumbull, and his daughter Barbara Caponetti and her husband Gerald Caponetti of Stamford. Also surviving are his grandchildren, Michael Kotosky and his wife Madelyn Kotosky, Brian Kotosky, Maria Caponetti, and Stephen Caponetti, as well as his great-grandson, Thomas Kotosky.
John actively participated in varsity track and field events. He ran the 100-yard dash, the 440, and the four man relay race. He also competed in the discus throwing and running broad jump events. John also played semi-professional football with the Norwalk Tigers from 1948-1950 and from 1952-1955. In 1996, John was honored for his athletic achievements by The Stamford Old Timers Association.
During the Korean War, John served in Germany with the 192nd Field Artillery, 43rd Division. He received an honorable discharge in 1952 as a Sergeant First Class.
For 33 years, John worked at the Stamford Fire Department. He retired in 1992 with the rank of Captain. John was a member of The Glenbrook A.C., Stamford Elks No. 899, and The American Legion. He enjoyed gardening, hunting, golf, and he was also an avid New York Giants and Yankees fan.
John's greatest treasure was his family. For more than 65 years, he was married to his one and only true love, "Dee." Together they raised their family in a home built upon love, faith, hard work, and kindness.
Respected and admired by family and friends, John was a courageous firefighter, outstanding athlete, devoted husband, loving father, grandfather and great-grandfather. A quiet hero that touched the lives of many, John will forever remain in the hearts of all who knew him.
Family and friends may call at the Nicholas F. Cognetta Funeral Home & Crematory, 104 Myrtle Avenue, Stamford on Tuesday, November 19, 2019 from 4:00-8:00 p.m. A Mass of Christian Burial will be celebrated on Wednesday, November 20, 2019 at the Church of St. Cecilia, 1184 Newfield Avenue, Stamford at 10:30 a.m. Interment will follow with full Military Honors at Fairfield Memorial Park, Oaklawn Avenue, Stamford.
In lieu of flowers, the family requests donations be made in John's memory to the Stamford Firefighters Local 786 Burn Foundation,