Share This Story, Choose Your Platform!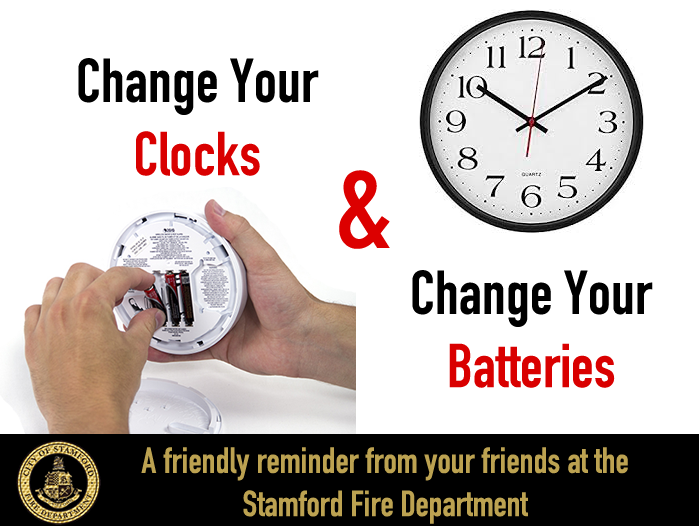 It's that time of year again to "fall back", marking the end of Daylight Saving Time. Please take this opportunity to prepare your home for fire emergencies and change the smoke alarm battery if they have replaceable batteries.
Did you know?
Three out of five home fire deaths result from fires in properties without working smoke alarms
More than one-third (38 percent) of home fire deaths result from fires in which no smoke alarms are present.
The risk of dying in a home fire is cut in half in homes with working smoke alarms.
Smoke Alarms Save Lives
Fire is fast. According to Underwriters Laboratories, homes burn much quicker than they used to. About 30 years ago, you had up to 17 minutes to escape a burning home. Today, with the prevalence of synthetic materials in homes, you have about 120 seconds. In just five minutes, a residence can be completely engulfed in flames.
Smoke Detectors Don't Last Forever