Share This Story, Choose Your Platform!
The Stamford Fire Department is pleased to announce a significant upgrade to our Media Release Distribution System. With the upgrade, we will no longer be sending faxes to any of the fax numbers we have one file.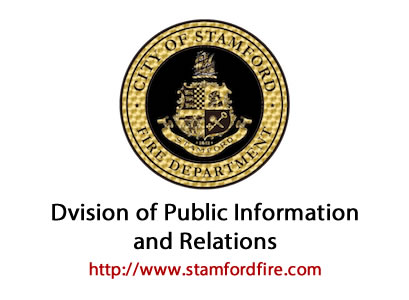 Our new system will send HTML Media Releases, instead of PDF's, to individuals and/or agencies that subscribe to our Media Release Service. These new HTML Media Releases will often include authorized pictures that media agencies can use in their stories, as long as proper credit is cited.
If you or someone you know is interested in receiving Official Stamford Fire Department Media Releases, please visit our "Media Corner" on our StamfordFire.com website and request a subscription. The Media Corner can be found at:
https://www.stamfordfire.com/about/media-corner/
In addition to our the distributed media release emails, media releases or links to the media releases can be found on StamfordFire.com, Facebook, Twitter, and Google+.
And in case you are interested, you can now follow us on Instagram too.
Incident Details (if applicable):
Incident Number:
Incident Location:
Incident Date: