Share This Story, Choose Your Platform!
The Stamford Fire Department is saddened to announce the passing of retired Firefighter Lou Moavero.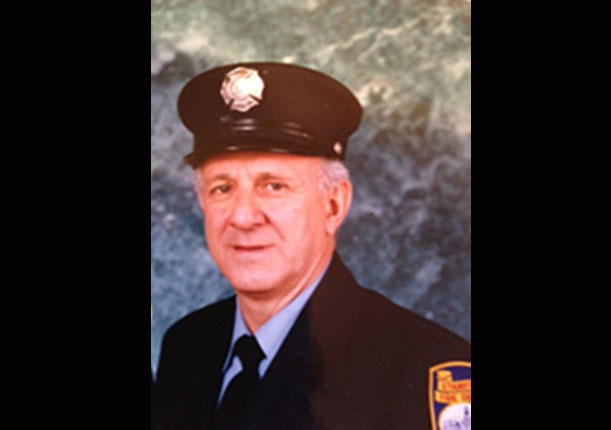 Lou, a lifetime Stamford resident, passed away peacefully with his loving family by his side on Friday, November 18, 2016 at Stamford, Hospital from Lung Cancer and complications from a stroke.
Lou was 79 and was born in Stamford on August 30, 1937 to the late Louis Moavero and Catherine Stramandanoli.
Lou was  graduate of Wright Tech and worked as a printer for 13 years at The Advocate before joining The Stamford Fire Dept. where he spent 34 years, most of which was served at Wood Wide Station as driver of Engine 5.
Lou thoroughly enjoyed his retirement years and could often be seen patroling West Beach during the summer and the shores of the Dominican Repulic during the winter.  He was an avid boater and water skier and Yankee fan, but his greatest love was spending time with his family.
He leaves behind two sons, Richie Moavero and his wife Joanne, and Randy Moavero and Gigi.  He also leaves behind 4 Grandchildren; Tracy, Nicole, Samantha and RJ Moavero, and his former wife Arlene Moavero.
Callings hours are Monday, November 21, 2016 from 4-8PM at the Lacerenza Funeral Home & Cremation Services, 8 Schuyler Avenue, Stamford. A Mass of Christian Burial will be celebrated on Tuesday, November 22, 2016 at 10:30AM at Sacred Heart Church, 37 Schuyler Avenue, Stamford. Interment will take place in private.