Share This Story, Choose Your Platform!
The Stamford Professional Fire Fighters Association (SPFFA) will host its free annual fire safety Halloween party, featuring Sparky the Fire Dog. The event will take place from 11 a.m. – 2 p.m. on Sunday, October 30th at the Sheraton Hotel in Stamford (700 Main St.).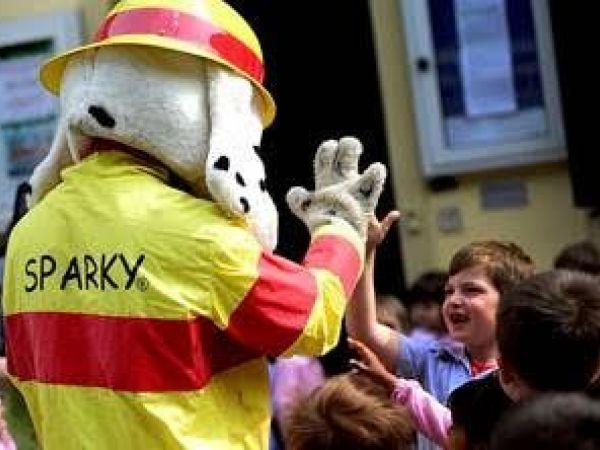 There's only treats, no tricks, at this party, which will feature a magic show, costume characters, face painting, balloon sculptures, music, toys, games, pizza and cake. Kids will receive junior fire helmets and are invited to arrive in costume. Free garage parking is available for attendees.
"Stamford Professional Fire Fighters look forward every year to this opportunity to share the fun and excitement of the Halloween season with community youth and at the same time, offer kids lessons about the importance of being safe from the dangers of fires. The more we can impress upon our children the real threat of fires and how to protect against them, the safer and more prepared Stamford and surrounding communities will be," said SPFFA President Brendan Keatley.
Sparky the Fire Dog will make an appearance along with uniformed firefighters. Sparky helps educate and inform children about fire safety and pre-planning, including the importance of families practicing escape routes in case of a fire, and properly using and regularly changing batteries in life-saving smoke alarms and carbon monoxide detectors.