Share This Story, Choose Your Platform!
Incident Number: 16-03669
Incident Date: Sunday, April 24, 2016, at 11:54 AM
Incident Location: 118 Webb Avenue
Stamford fire crews battled a house fire today in the Cove section of the city. A total of 26 firefighters responded at 11:54 am and quickly brought the flames under control at 118 Webb Ave. The fire originated on the rear deck and extended into the residence. The occupants were not home at the time of the fire, and it is currently under investigation by the Fire Marshal's office. There were no injuries to civilians or firefighters.
Photo's by Jon Tenca / Puck Stopper Photography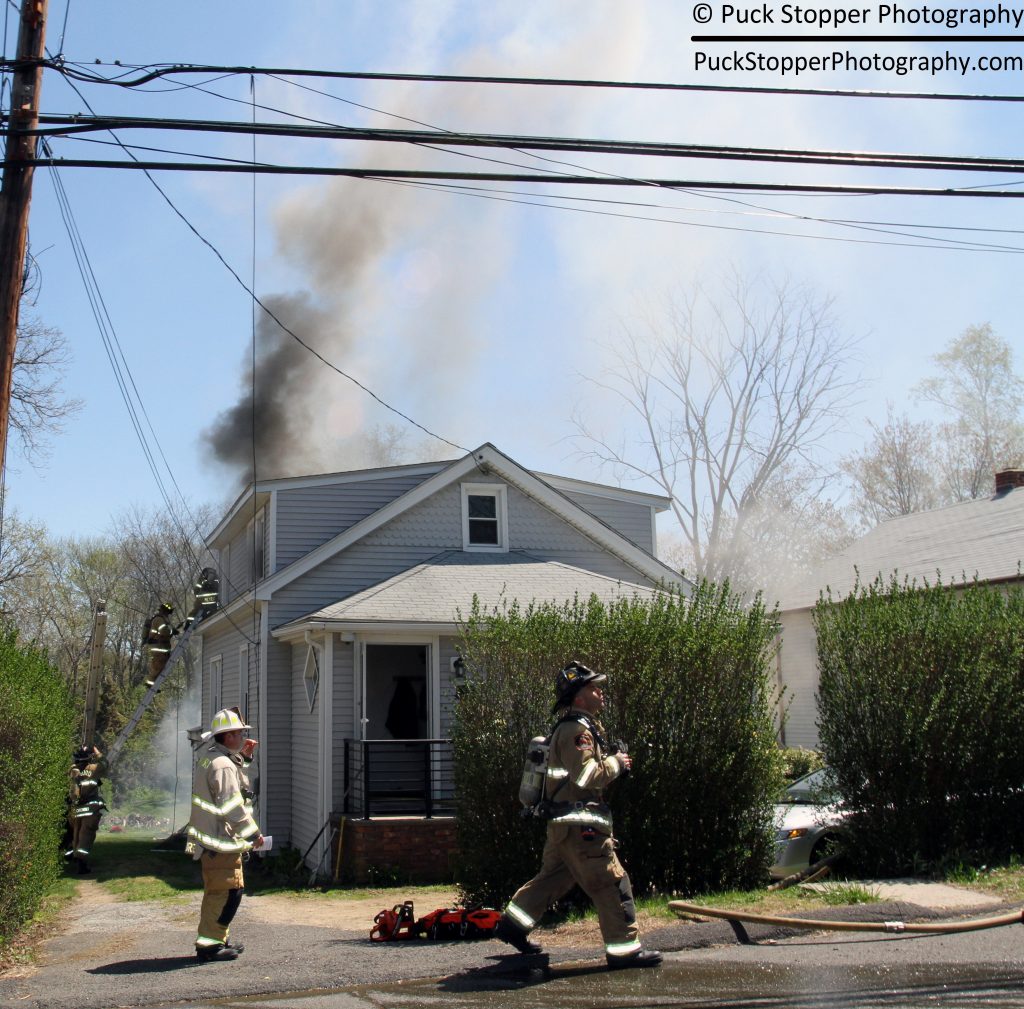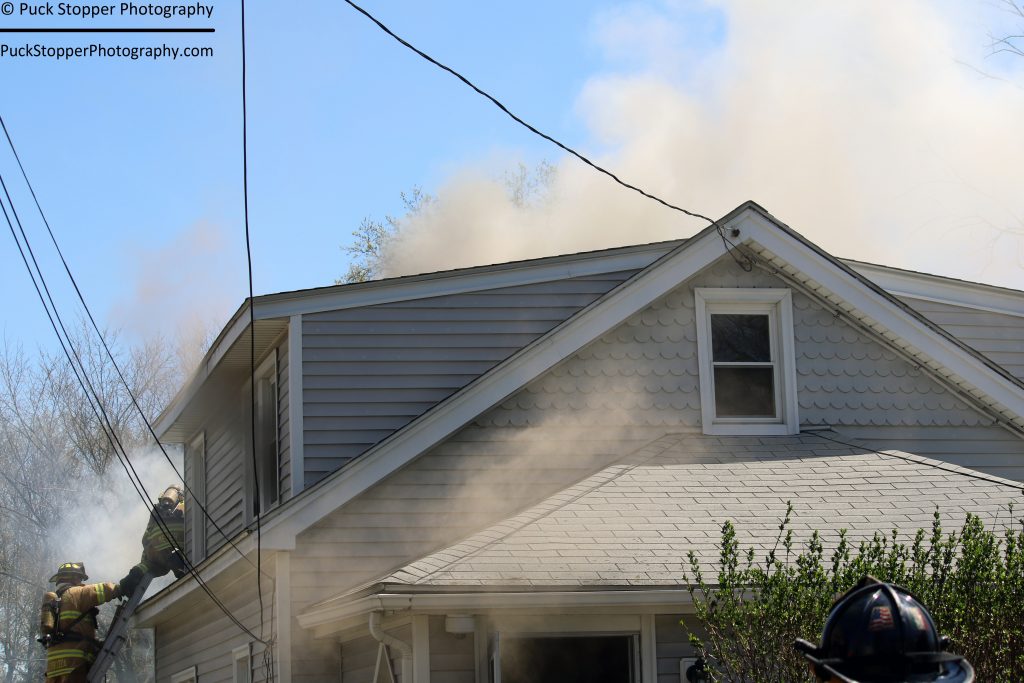 CONTACT:
Public Information Officer Michael Dragonetti
[email protected]
Office Phone: 203-977-4796
Cell Phone: 914-403-5805