Share This Story, Choose Your Platform!
The Stamford Professional Fire Fighters Association, which represents Stamford Fire Department (SFD) members, is kicking off their eighth annual Holiday Toy Drive. Last holiday season over 1,000 toys were collected and delivered to children in need across the Stamford community.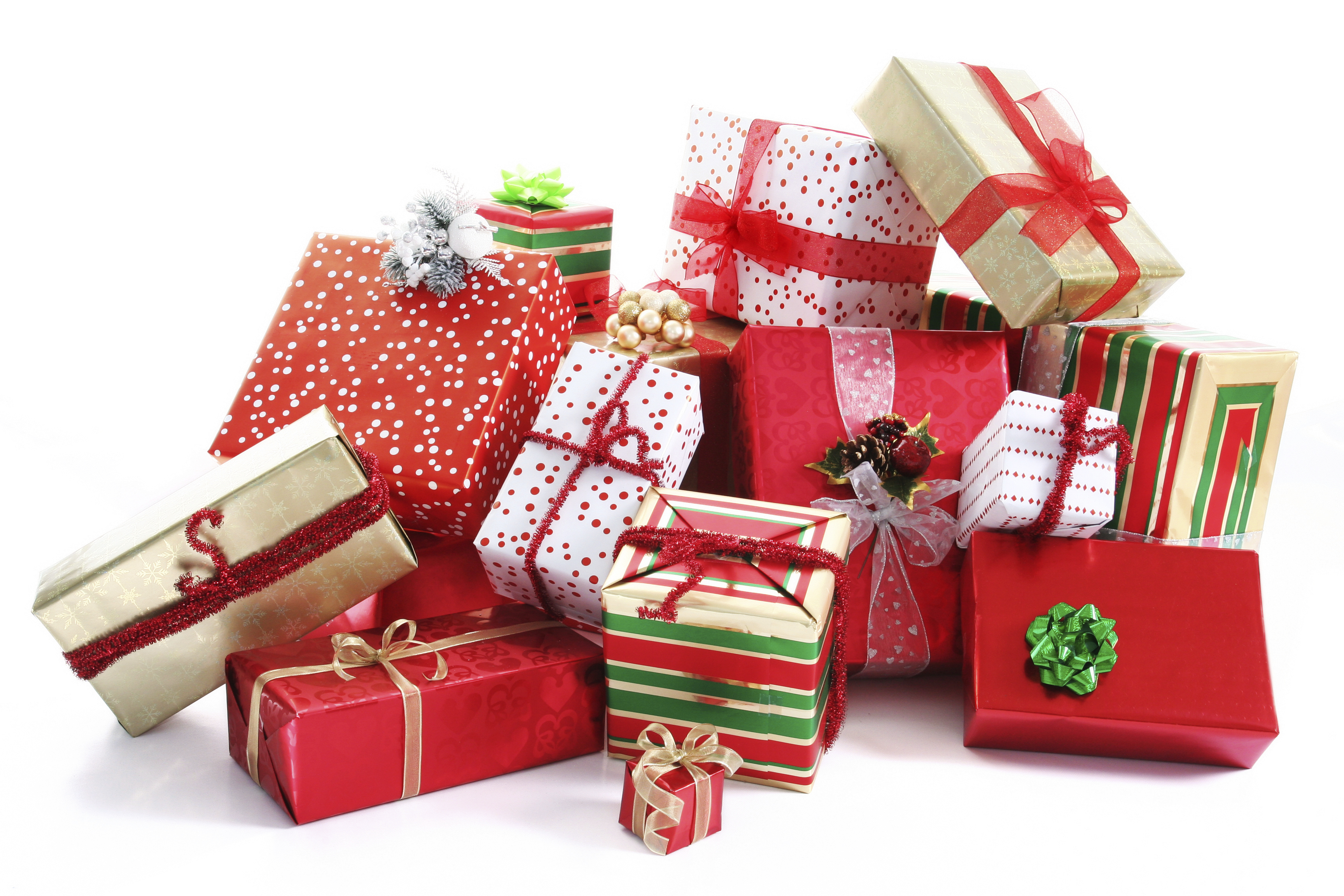 Anyone wishing to participate in the toy drive can drop off a new, unwrapped toy at any Stamford Fire Department firehouse between the hours of 7 a.m. and 10 p.m. any day of the week. Gift cards, wrapping paper and scotch tape will also be welcome and used to either purchase or wrap age appropriate toys.
Fire fighters will deliver toys to children at the Franklin Street Shelter, the Salvation Army, the Wilson Food Pantry, pediatric patients at Stamford Hospital and selected families in response to Dear Santa letters.
Fire Fighter Donald Lowndes, the organizer of the Stamford Fire Fighters' toy drive, said, "It's a sad reality that hundreds of families in Stamford lack the ability to buy basic necessities this time of year, let alone toys for their kids during the holidays. Once again this year we are hoping to make a difference for over 1,000 children across Stamford and to spread a contagious holiday spirit all across our city."
"Numerous Stamford families struggle with the burden of finances. The holiday season can cause additional stress and hardships," said Brendan Keatley, president of the Stamford Professional Fire Fighters Association. "Our fire fighters are looking forward to helping our neighbors and spreading some true holiday joy this year."
Donations can be dropped off at:
Central Fire Station – 629 Main Street
South End Fire Station- 215 Washington Blvd.
Westside Fire Station- 80 Fairfield Avenue
Shippan Fire Station- 364 Shippan Avenue
Woodside Fire Station- 1620 Washington Blvd.
Glenbrook Fire Station- 17 Arthur Place
Engine Company #7- 987 Hope Street (Springdale Station)
Engine Company #8- 28 Vine Road
Engine Company #9- 684 Long Ridge Road (Stamford EMS)