Share This Story, Choose Your Platform!
The Board of Directors of the Stamford Fire Safety Foundation Fund,  recently approved an appropriation of $2,000 for the purchase of additional detectors and batteries.  This includes:
100 photoelectric smoke detectors
40 carbon monoxide detectors
144 9 volt batteries
144 AA batteries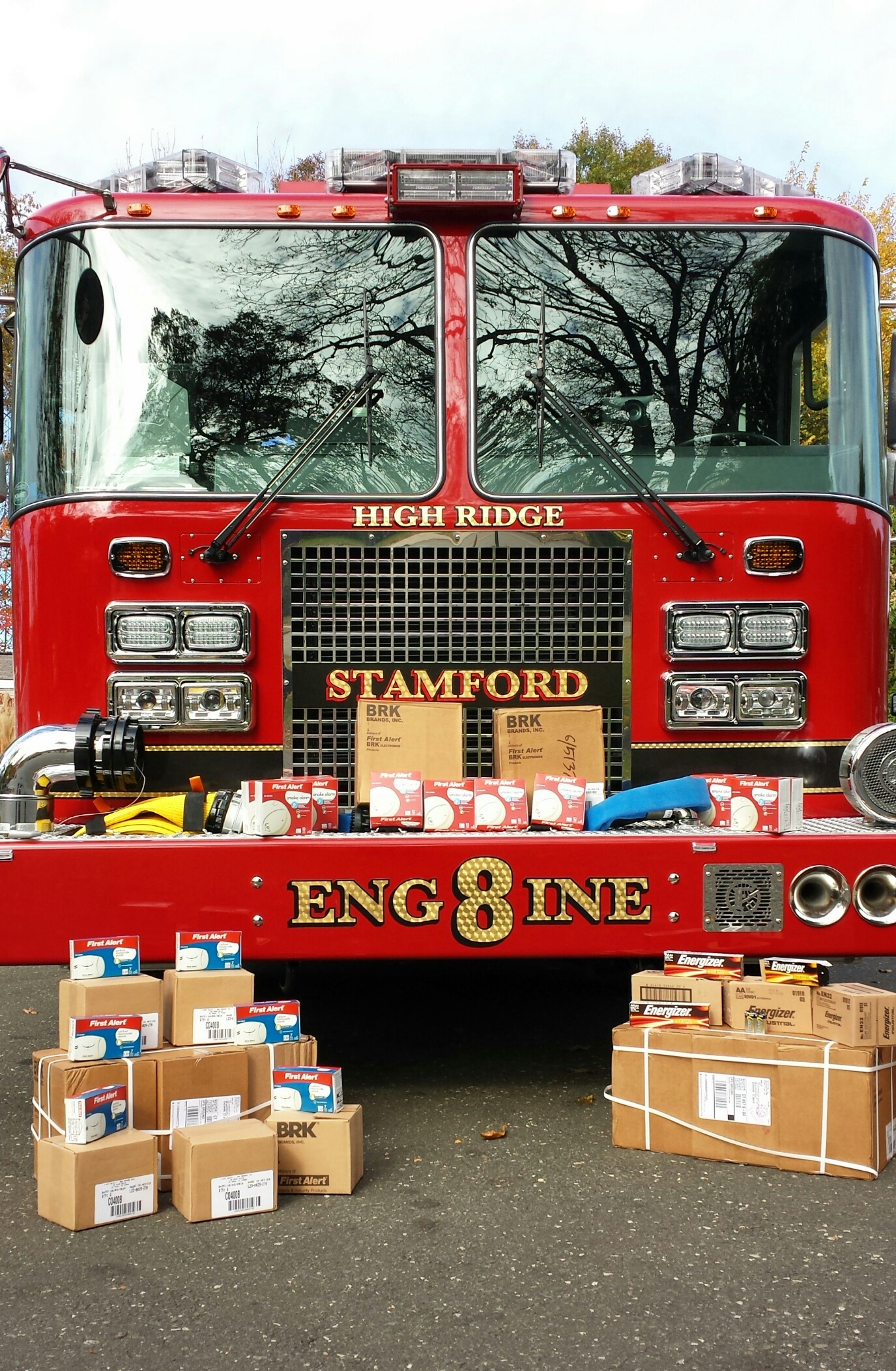 This additional appropriation will allow Stamford Firefighters to provide much needed fire detection equipment to families in need in Stamford.  The Smoke Detector Installation Program has already installed over 100 detectors this past year. With the winter months and heating season rapidly approaching, the influx of detectors and batteries will allow Stamford Fire Department's to continue to provide this vital service to City residents.
As always, the Stamford Fire Safety Foundation Fund will continue to provide detectors or other fire safety materials in order to assist the Fire Departments with their public outreach and education efforts.