Share This Story, Choose Your Platform!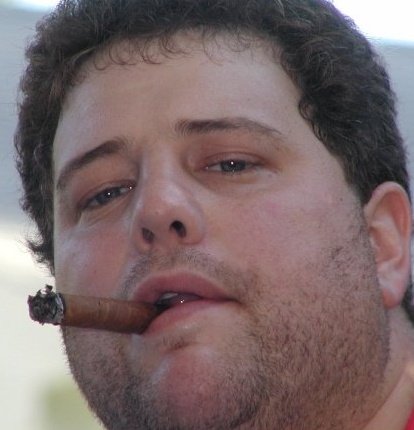 It is with deep regret that we inform everyone of the untimely passing of Police / Fire dispatcher Randy Samaha.
Randy was involved in an apparent 1 car MVA in Stratford, CT this evening and succumbed to his injuries.
All though he was not a member of our Department he was a former member of Glenbrook Volunteer Fire Company and a friend to this membership.
Please join me in praying for his wife and 2 young children
More information will be available soon.