Share This Story, Choose Your Platform!
(Stamford, CT) – On August 1, 2023 at 7:13 PM, Stamford firefighters responded to 120 Newfield Drive for report of a shed on fire.
Engine 8 from the Turn of River fire house was first to arrive and found a large detached shed fully involved with extension to a motor vehicle. The fire was placed under control at 7:38 PM.
26 career firefighters and 6 firefighters from the Turn of River fire department responded to the fire.
There were no civilian or firefighter injuries reported.
Additional scene support was provided by the Stamford Emergency Medical Service and the Stamford Police Department.
The Stamford Fire Marshal's Office is investigating the cause and origin of the fire.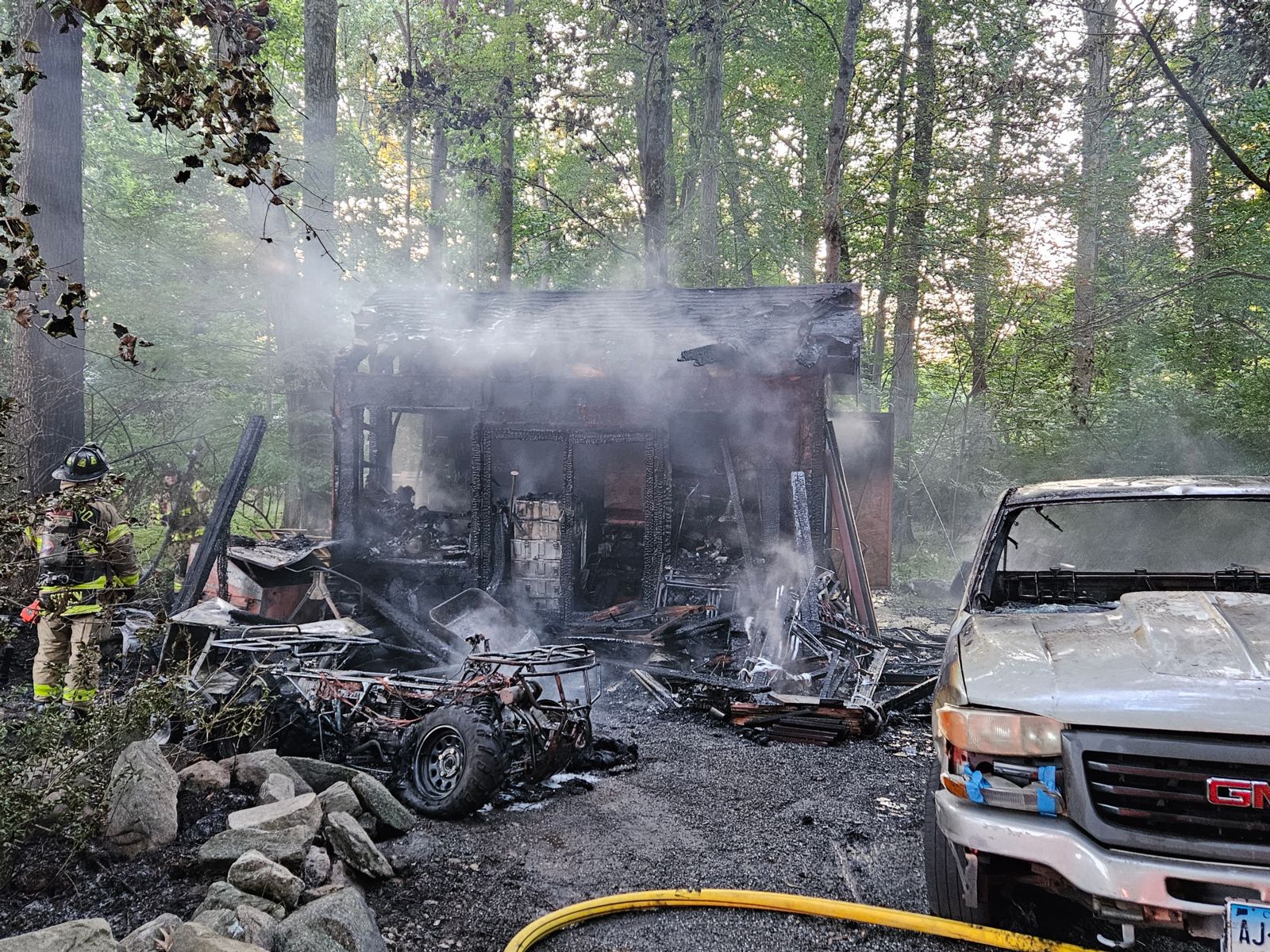 Incident Details (if applicable):
Incident Number: 23-07221
Incident Location: 120 Newfield Drive
Incident Date: 2023-08-01 19:13:00.0
CONTACT INFO:
Deputy Chief Eric Lorenz
(203) 977-5600
Tags: