Share This Story, Choose Your Platform!
At approximately 5:23pm on Wednesday, May 31st 2023, the City of Stamford Combined Dispatch Center (911 Center) began receiving reports of a building collapse at the Stamford Train Station. Responding Stamford Fire Department units were directed to the Station Place side of the station (Tracks 4 and 2) and specifically to the stairway between the platform and the lower concourse tunnel. Fire Companies from the South End, Central and Woodside fire stations found that a portion of a suspended concrete ceiling over stairway vestibule had collapsed. Companies were quickly able to determine that there were no entrapments beneath the collapsed ceiling, and immediately secured the surrounding areas. One person who was in the immediate vicinity of the collapse area was injured and was evaluated by Stamford EMS then transported with non life-threatening injuries to Stamford Hospital.
The Stamford Fire Department as well as the SFD Fire Marshals Division worked closely with the MTA Police Department, Connecticut Department of Transportation Liaison, and representatives from the City of Stamford Building Department to ensure the scene was secured and safe. The scene was turned over to the MTA Police as well as representatives from the State of Connecticut Department of Transportation at approximately 8:22pm.
The Stamford Fire Department response included 2 Engine Companies, 1 Hazardous Materials Company, 1 Rescue Company, 1 Truck Company, 1 Incident Safety Officer, a Fire Marshal Division response, 1 Incident Commander and 2 Staff Chiefs for a total of 22 firefighters and officers. Stamford EMS responded with 2 ALS Ambulances and a supervisor. Numerous Stamford Police Officers and State Police Troopers also assisted at the scene.
Photo credit to Stamford Fire Department.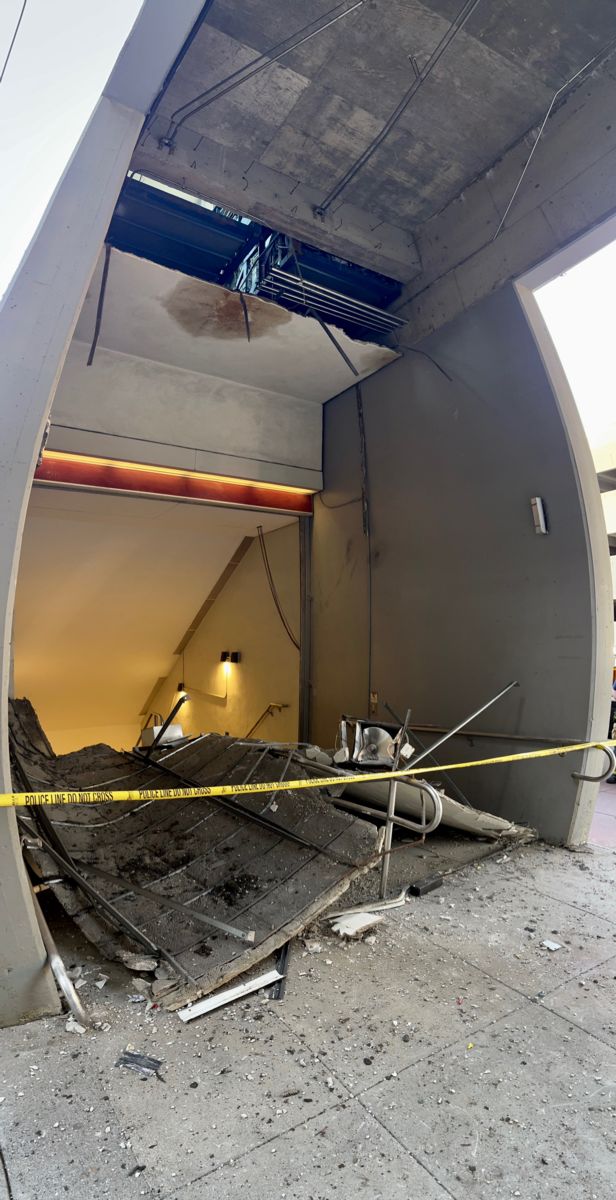 Incident Details (if applicable):
Incident Number: 23-04927
Incident Location: 30 Station Place
Incident Date: 2023-05-31 17:23:00.0
CONTACT INFO:
Deputy Fire Chief John Pritchard
(203) 977-5600
Tags: