Share This Story, Choose Your Platform!
At approx 4:47 pm Stamford 911 dispatched a report of smoke filling up the house at 64 Sanford Lane. First arriving units from the Belltown Fire Dept reported a smoke condition in the building, and began advancing a hoseline to the basement of the structure.
Moments later additional apparatus arrived on scene from the Downtown and assisted in the operation.
Although all occupants were reported as having been evacuated, a complete check of the building was made.
The fire was extinguished and brought under control at 5:17 pm.
Fire damage was limited to a portion of the basement, however the entire building received smoke damage.
The fire is under investigation at this time, no cause has been determined.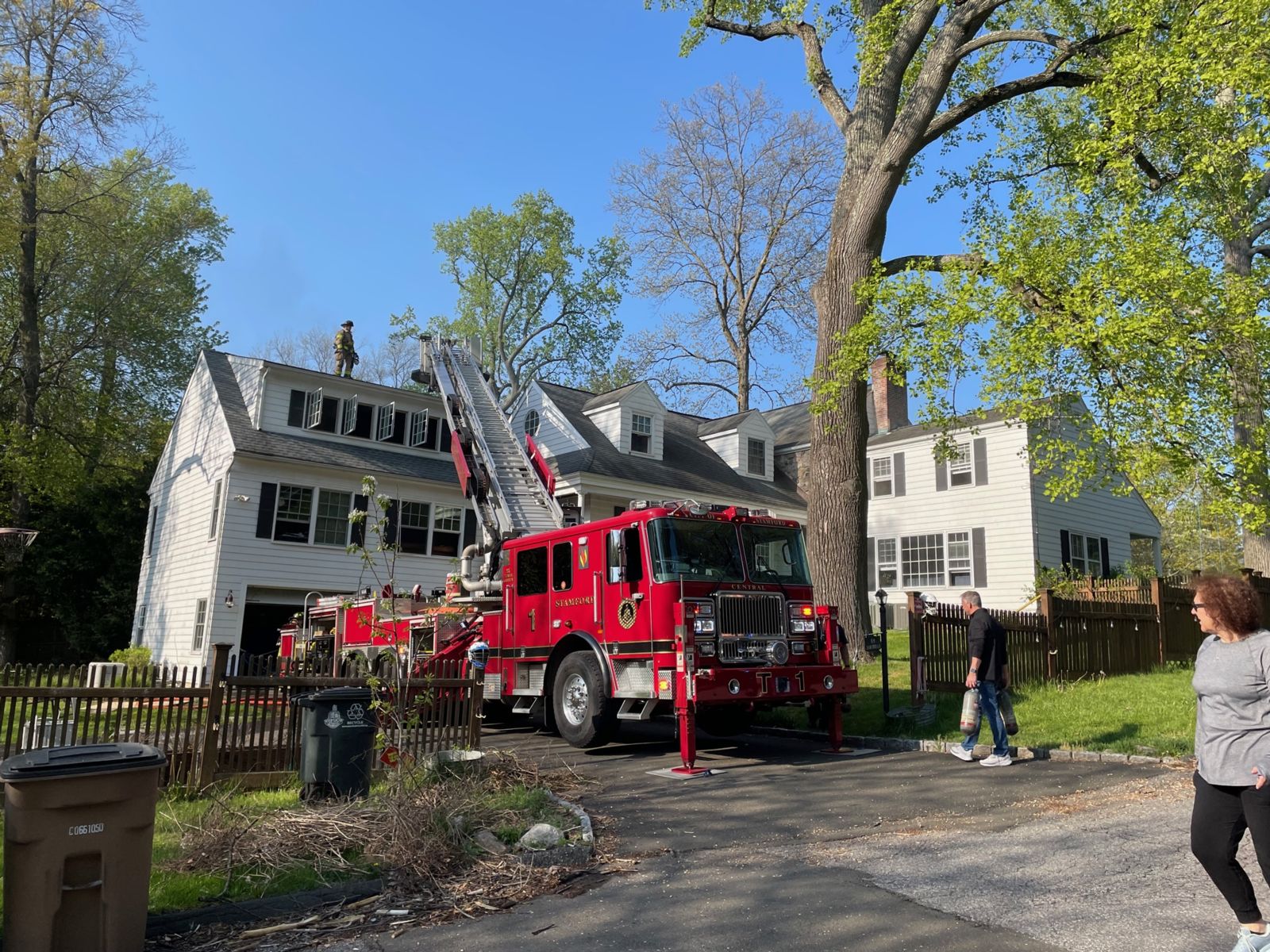 Incident Details (if applicable):
Incident Number: 23-03730
Incident Location: 65 Sanford Lane
Incident Date: 2023-04-26 16:50:00.0
CONTACT INFO:
Deputy Chief Tom Gloersen
(203) 977-5600
Tags: