Share This Story, Choose Your Platform!
1 Occupant Injured
At 20:09 The 911 dispatch center received a report of a stove on fire with occupants were evacuating. Upon arrival, companies from the West Side fire station reported heavy smoke coming from the dwelling. Soon afterwards the kitchen living space of the dwelling erupted into flame. The fire was quickly controlled by a hose stream.
A search for occupants was made inside the dwelling, none were found.
One occupant reported he received a burn injury and was treated and transported by Stamford EMS.
The dwelling unit received extensive fire damage to the main living area in addition to smoke damage through out the unit.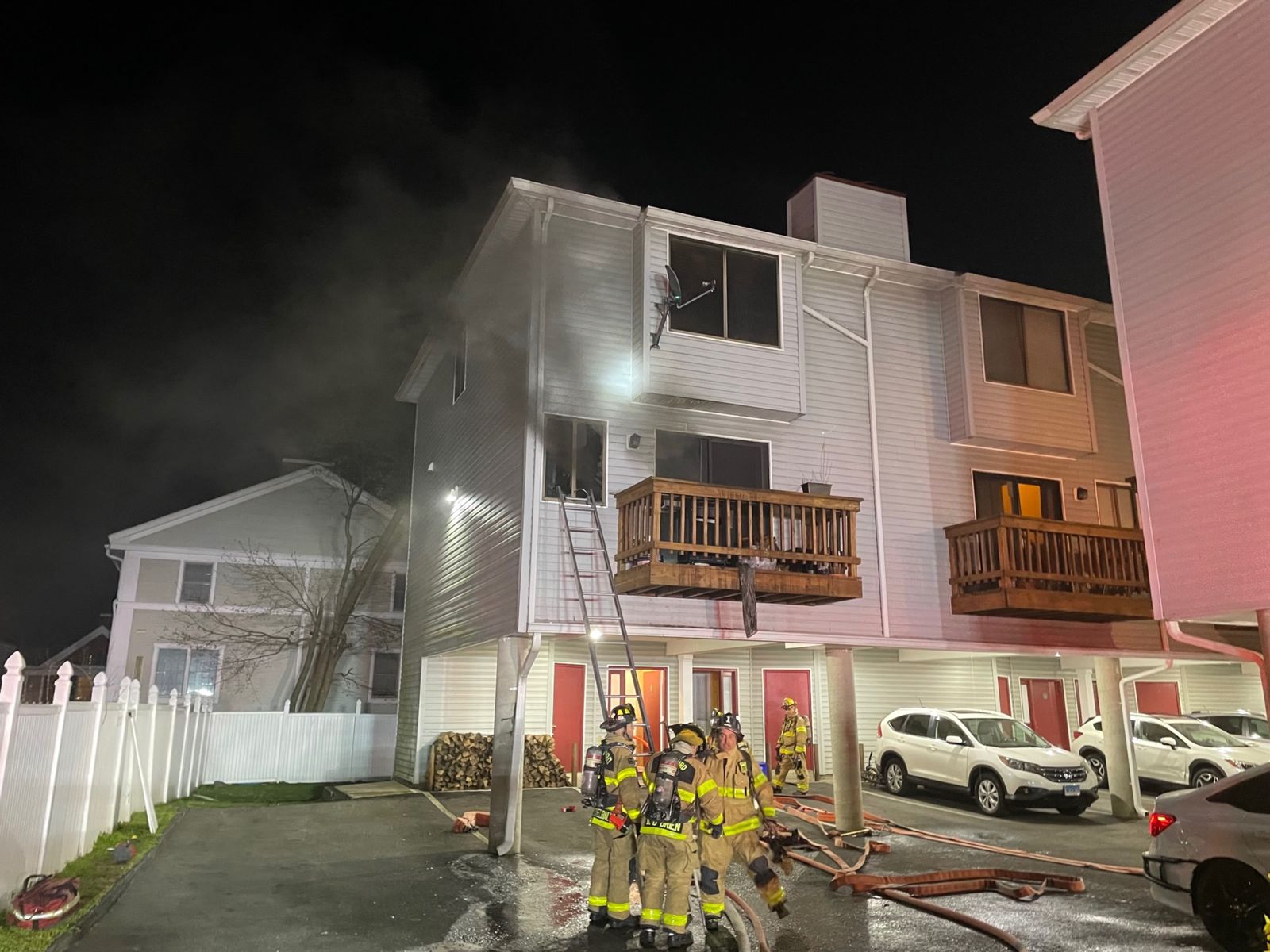 Incident Details (if applicable):
Incident Number: 23-3176
Incident Location: 11 Finney Lane
Incident Date: 2023-04-10 20:09:00.0
CONTACT INFO:
Deputy Fire Chief Tom Gloersen
(203) 977-5600
Tags: