Share This Story, Choose Your Platform!
Residents Escaped The Flames Prior to Fire Department Arrival
At 00:37 Saturday morning, the Stamford 911 Center began receiving multiple reports of a structure fire at 310 Hamilton Avenue. Three engines, a truck company, a rescue company, an Incident Commander and units from Glenbrook Fire Department were dispatched to the given address. On arrival, the first due engine company reported heavy fire visible from the rear of the structure. Several 1-3/4″ hose lines were stretched and firefighters began battling the flames. Crews performed a primary search of the structure and discovered that all residents had safely exited the structure prior to SFD arrival. The fire was brought under control at 01:12. Crews worked for several more hours to completely extinguished and overhaul hotspots.
One firefighter suffered a minor foot injury, but was not transported to the hospital.
The Stamford Fire Marshals Office is investigating the blaze that caused serious structural damage through the single-family home. Stamford EMS stood by the incident while crews operated. Stamford Police shut down Hamilton Avenue for several hours while crews worked in the area.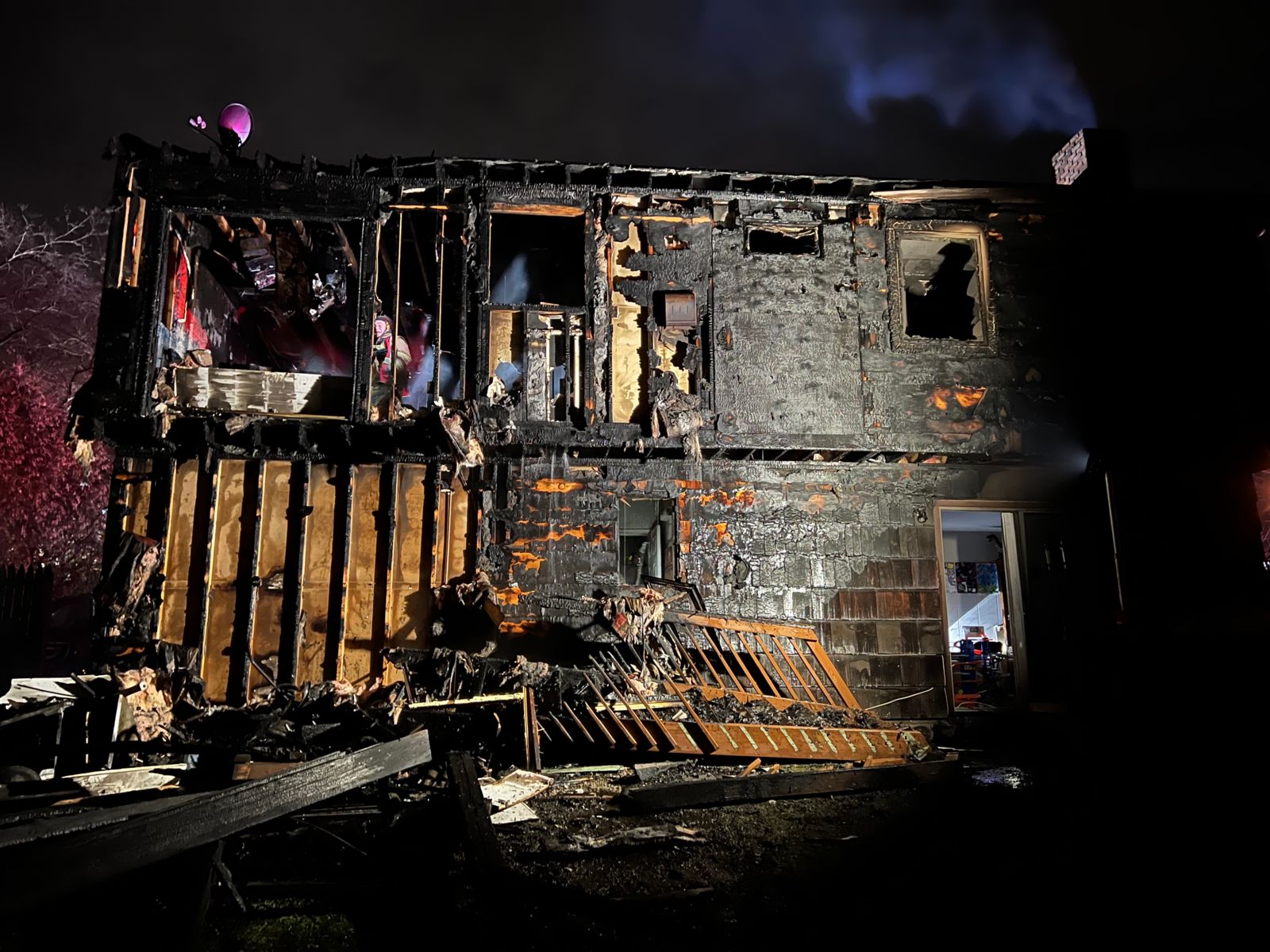 Incident Details (if applicable):
Incident Number:
Incident Location:
Incident Date:
CONTACT INFO:
Fire Captain, Public Information Officer Philip Hayes
(203) 977-5600