Share This Story, Choose Your Platform!
Investigations underway
At 11:09 AM, the Stamford Emergency Communications (911) Center began receiving multiple calls reporting a fire in the rear of Outpost Pizza at 365 West Avenue on Stamford's west side. Firefighters from the West Side Fire Station were first to arrive at 11:13 and reported heavy fire in the rear of 282 Selleck Street which is adjacent to Outpost Pizza. The fire had entered the house from the rear and heavy fire was visible on the first and second floors of the multi-family residence. The first arriving crews deployed a large diameter hose line from the parking lot of the adjacent property and began extinguishing the exterior fire.
Next arriving crews entered the hose from the front to search for a resident reported to be unaccounted for while other crews stretched hose lines to the first and second floors to begin to extinguish the fire. A 2nd alarm was struck at 11:22. The search was negative and family members on the scene were eventually able to contact the unaccounted for resident and verify that they were at a different location. The fire was knocked down at 11:34 and final extinguishment was at 11:55.
The 2nd alarm assignment brought a total of 6 Engine Companies, 2 Truck Companies, 1 Heavy Rescue, the Shift Commander, and numerous support units to the scene with a total of 45 personnel.
Additional scene support was provided by the Stamford Police Department and Stamford EMS.
This was the second fire on Stamford's West Side this morning and both are being investigated by the Stamford Fire Marshal's Office, the Connecticut State Police Fire Marshal's Office, and the Stamford Police Department.
PHOTOS ATTACHED- photo credit to Stamford Fire Department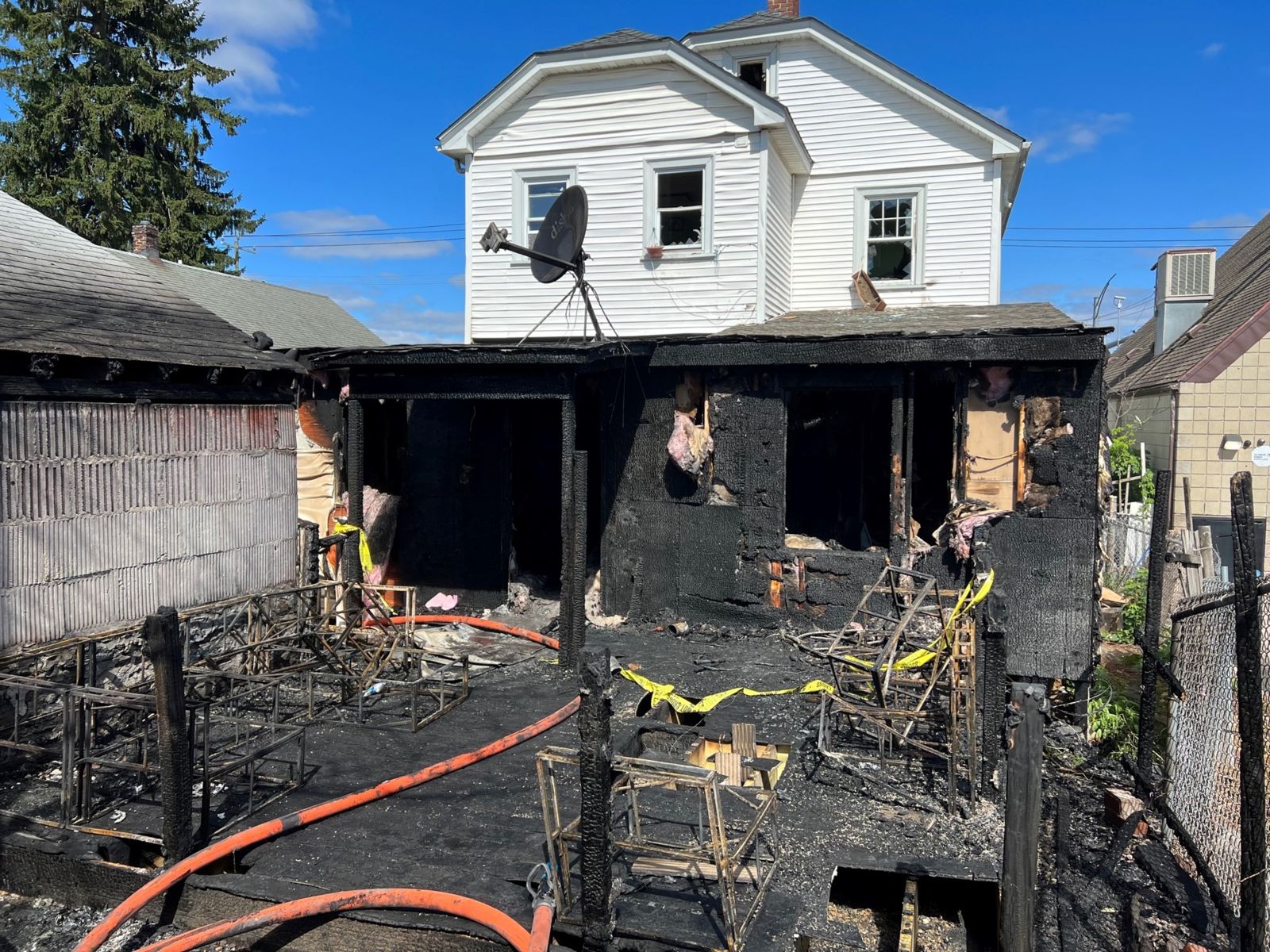 z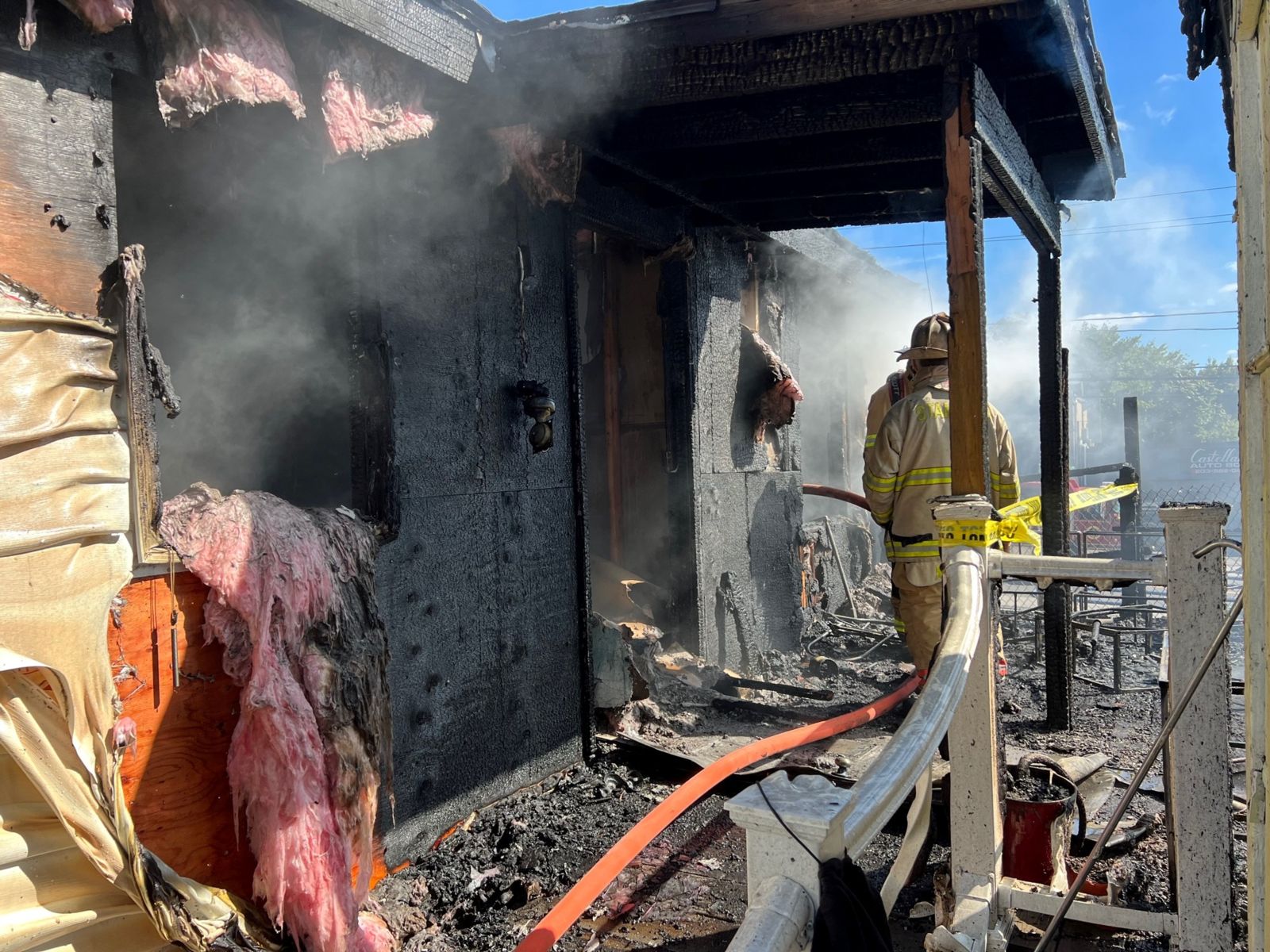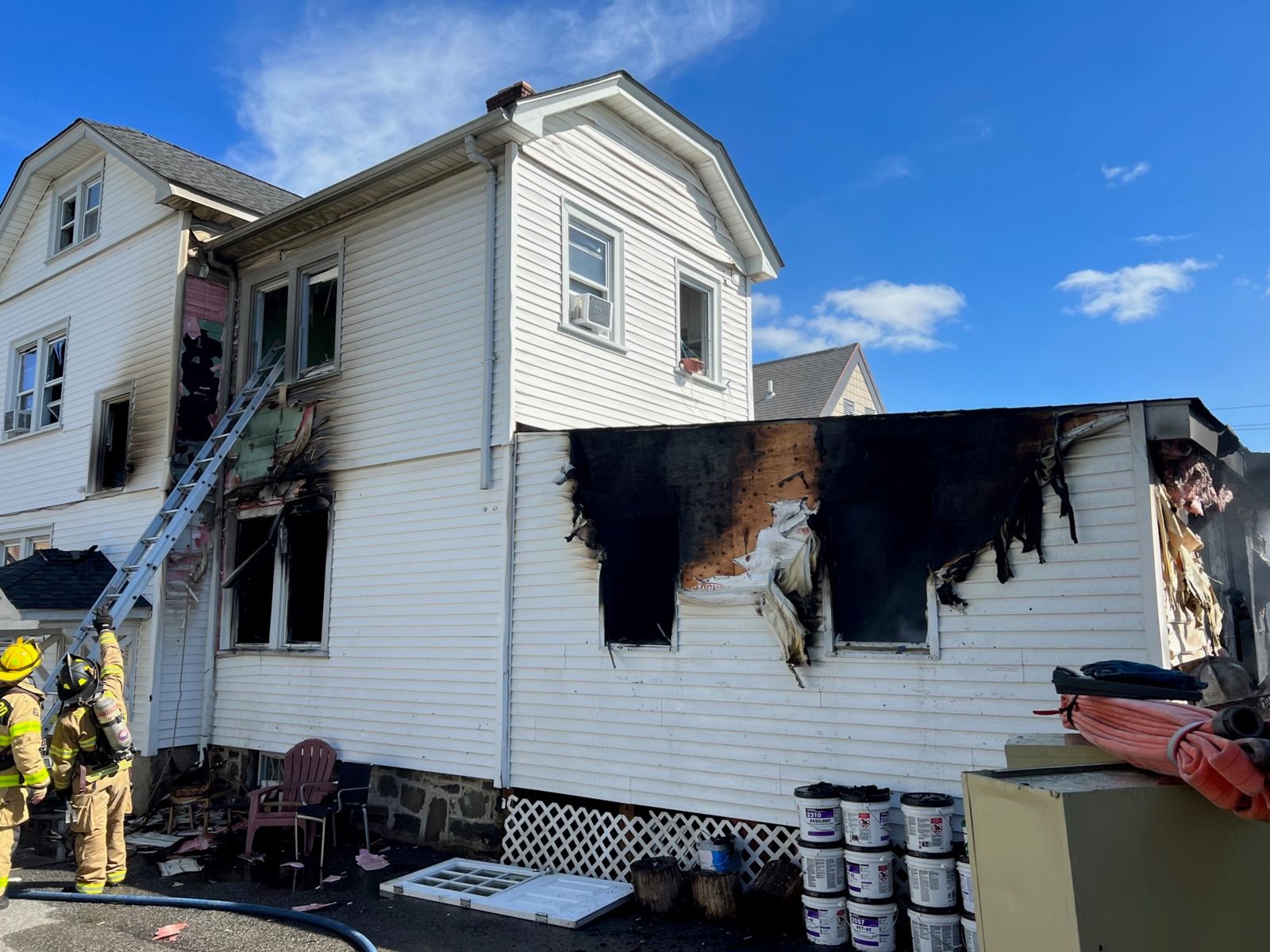 Incident Details (if applicable):
Incident Number: 22-09320
Incident Location: 282 Selleck Street
Incident Date: 2022-09-29 11:09:00.0
CONTACT INFO:
Deputy Fire Chief John Pritchard
(203) 977-5600
Tags: