Share This Story, Choose Your Platform!
STAMFORD, CT – At 11:50 AM, Stamford firefighters were dispatched to a report of a possible kitchen fire in the basement apartment at 22 Fairfield Ave.
4 Engine Companies, 1 Truck Company, 1 Heavy Rescue Company, and the Shift Commander responded for a total of 26 fire personnel.
The first-arriving fire companies from the West Side firehouse arrived on the scene in less than two minutes and found smoke originating from the back of the 4-family house.
Firefighters from Truck 3 used a portable extinguisher to contain the fire, while a hose line from Engine 3 was deployed into the basement apartment to extinguish the kitchen fire.
All occupants of the building evacuated without incident, and no firefighter or civilian injuries occurred.
The basement apartment where the fire originated was heavily damaged by fire and water, and is unsuitable for living. The two basement occupants were relocated by the Red Cross.
Stamford EMS and Stamford Police provided scene support, and traffic control.
The Stamford Fire Marshal's Office is investigation the cause of the fire.
Photos attached are available for use by media.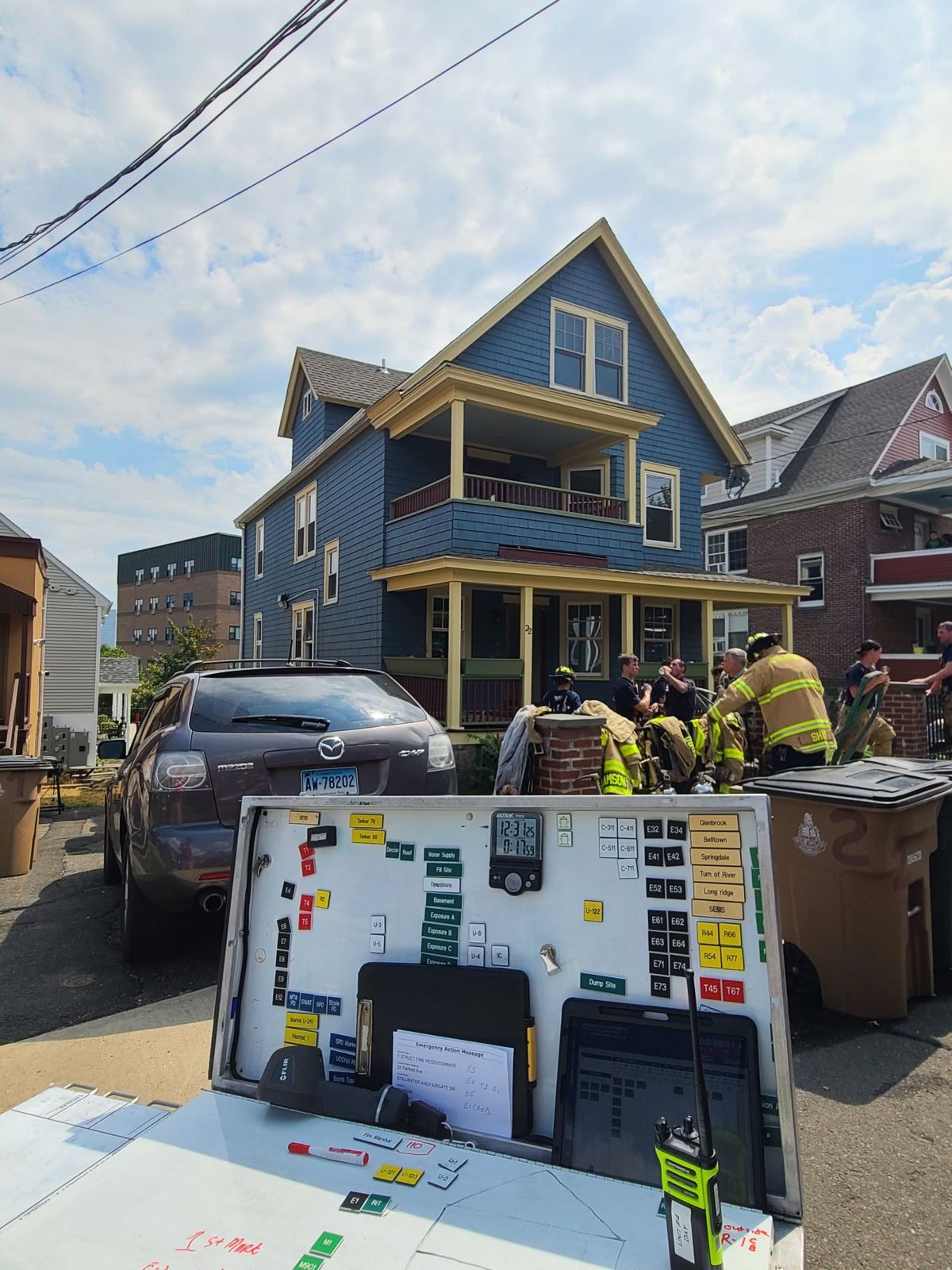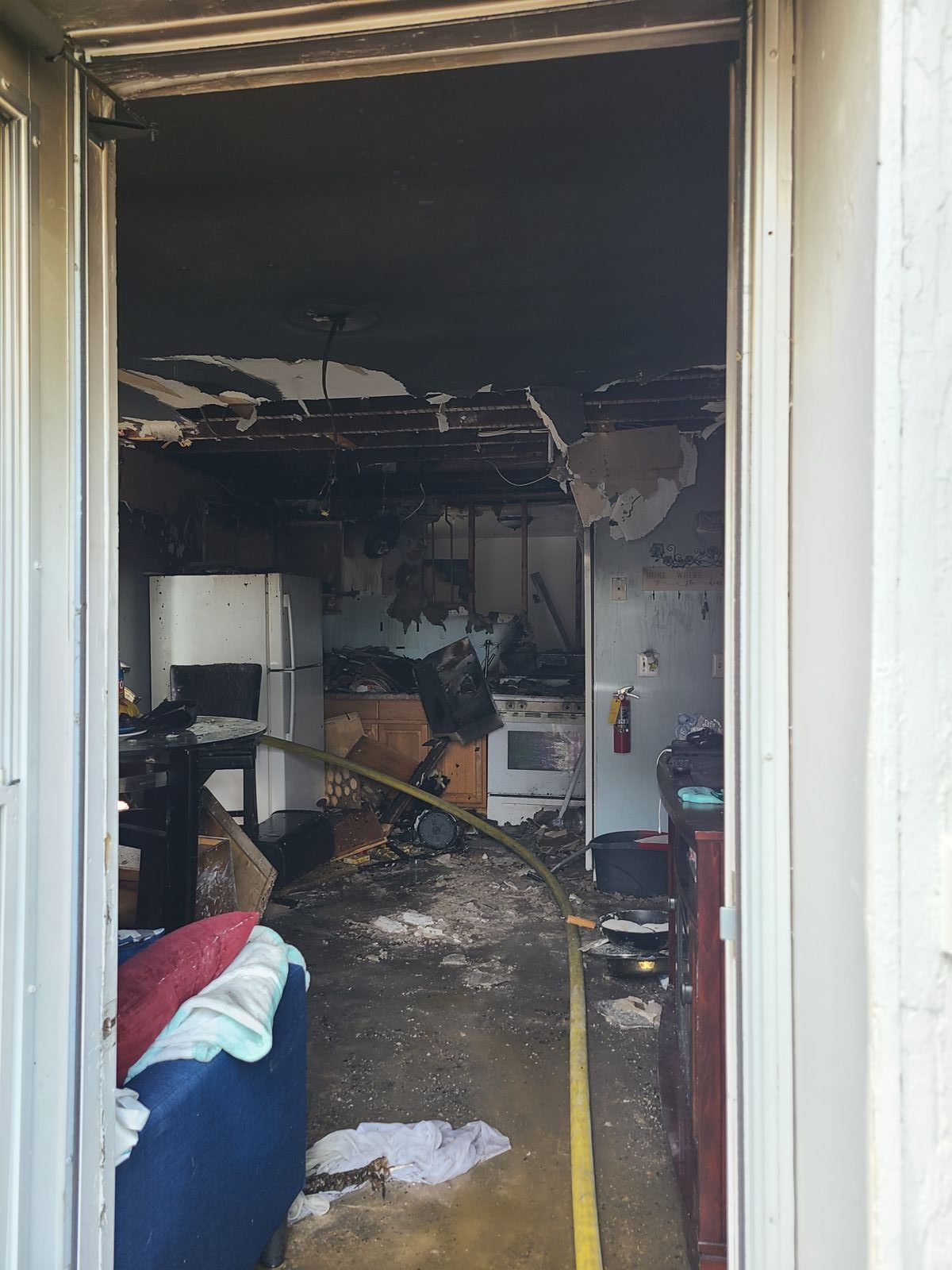 Incident Details (if applicable):
Incident Number: 22-08150
Incident Location: 22 Fairfield Ave
Incident Date: 2022-08-26 11:50:00.0
CONTACT INFO:
Deputy Fire Chief Eric Lorenz
(203) 977-5600
Tags: