Share This Story, Choose Your Platform!
At 01:59 the city of Stamford dispatched fire companies to a structure fire on Seaview avenue, in the Shippan section of the city. On arrival, Engine 4 followed by Truck 1 and Engine1, found a three story wood frame multiple dwelling with heavy fire in the rear of the building. The corrected address was 3 Seaview Avenue. There was heavy fire involving all three floors of the exterior porches, with extension into all three floors of the living space. Truck 1 and Rescue 1 entered from the unburned side to conduct a search for victims. Both companies were met with zero visibility and high heat. Fortunately, there were no occupants/victims inside of the building.
Simultaneously, Engine companies extinguished the fire in both the interior and the exterior of the building. There was extensive overhaul to find hidden pockets of fire. The fire went to a 3rd alarm. One firefighter was injured. That firefighter was treated and released from Stamford Hospital. There was smoke, flame and and heat damage to the exterior of an adjacent apartment building, which fronts on Shippan Avenue. The fire was brought under control at 04:47, with the last units clearing 06:30.
Smoke detectors and dogs simultaneously alerted the occupants to rapidly growing fire, allowing them to escape safely.
At this time the cause of the fire is under investigation.
A total of 8 people are currently displaced by the fire.
1 firefighter was injured and was treated and transported by Stamford EMS and has been released.
Totals: 3 alarms – 34 firefighters
5 – Engines
2 – Trucks
1 – Heavy Rescue
Numerous command and support personnel
Civilian casualties – 0
Civilian displacement – 8
Firefighter casualties – 1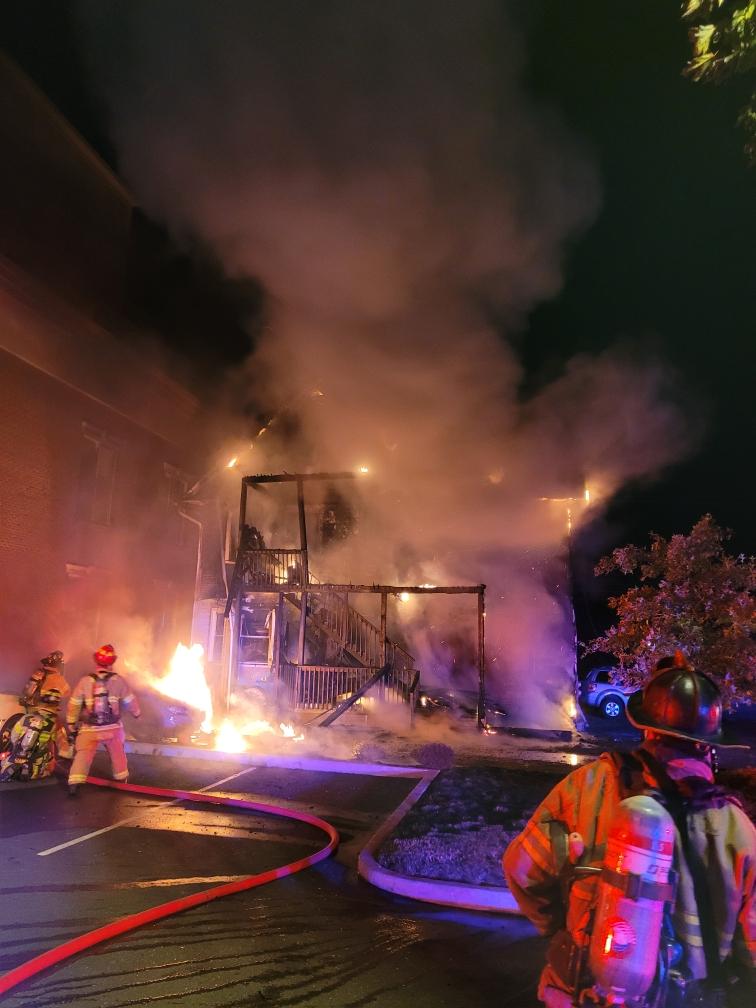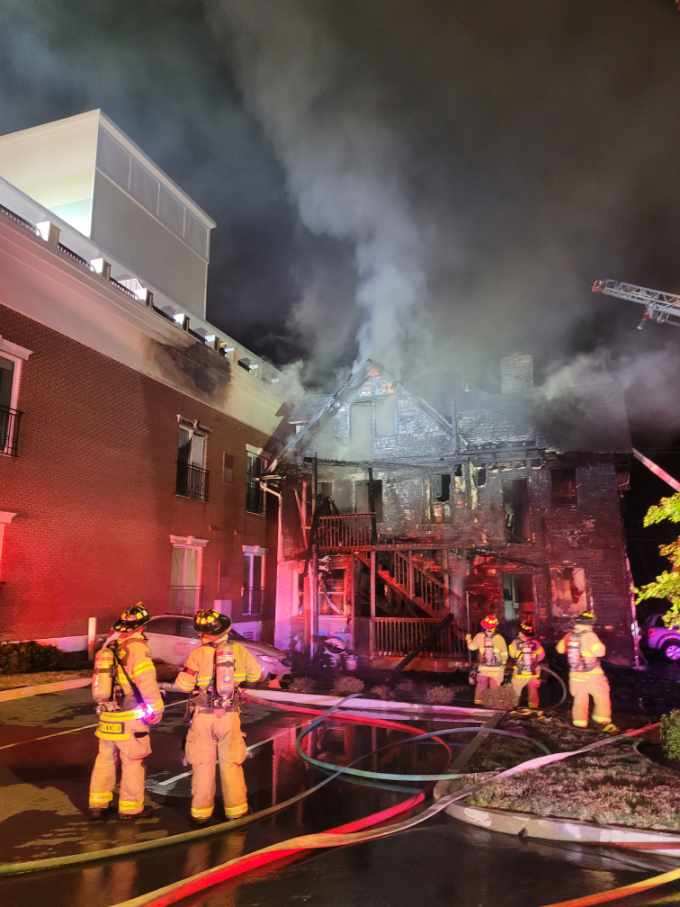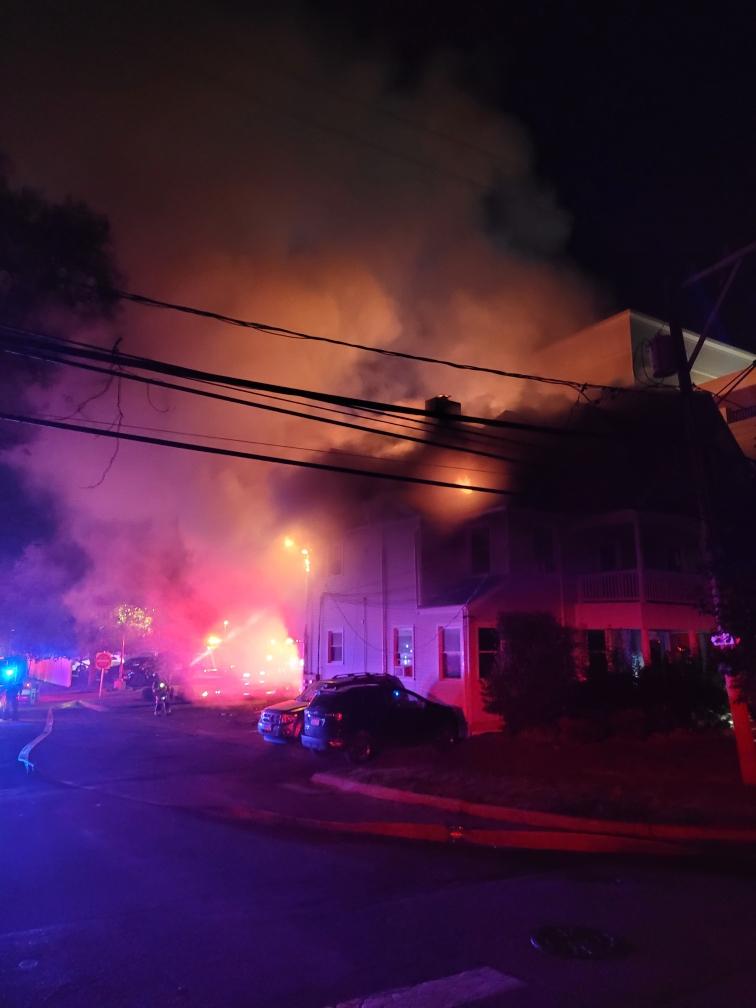 Incident Details (if applicable):
Incident Number: 22-7360
Incident Location: 3 Seaview Avenue
Incident Date: 2022-08-03 02:00:00.0
CONTACT INFO:
Captain Truck 1 David Harriott
(203) 977-5600
Tags: