Share This Story, Choose Your Platform!
Both Victims Being Treated at Stamford Hospital
At 6:14 this morning, a first alarm assignment of fire units was dispatched to a report of a structure fire at 482 West Main Street. First arriving units from the Westside Fire Station found the alarm system activated, indicating a fire on the fourth floor of the seven-story apartment building. Upon investigation crews found a heavy smoke condition in the hallway of the fourth floor. After determining the fire apartment crews forced entry and found two elderly victims still in the apartment attempting to self-evacuate but, due to disabilities and injuries, they were unable to get themselves out. Fire crews rescued the victims and removed them safety to one of the stairwells where other crews worked to get them downstairs to awaiting EMS crews.
The fire, which originated in a sofa chair in the living room, was contained by the building sprinkler system and very likely saved the lives of both victims.
The elderly male was transported to Stamford Hospital Emergency Department for treatment of smoke inhalation. The other victim, an elderly female was transported to the hospital having suffered significant burns to the lower extremities as well as smoke inhalation.
Several adjacent apartments suffered smoke and water damage, but it was minimized by the quick containment of the fire by the sprinkler system and the subsequent quick shut down of the system once the fire was confirmed to be extinguished.
Smoke alarms are known to save lives. Smoke alarms that are properly installed and maintained play a vital role in reducing fire deaths and injuries. But Sprinklers can do even more. National Fire Protection Association (NFPA) research shows that sprinklers reduce the rate of civilian fire deaths by 87% and injuries by 27%, and they can lower "the risk of property loss by 70%."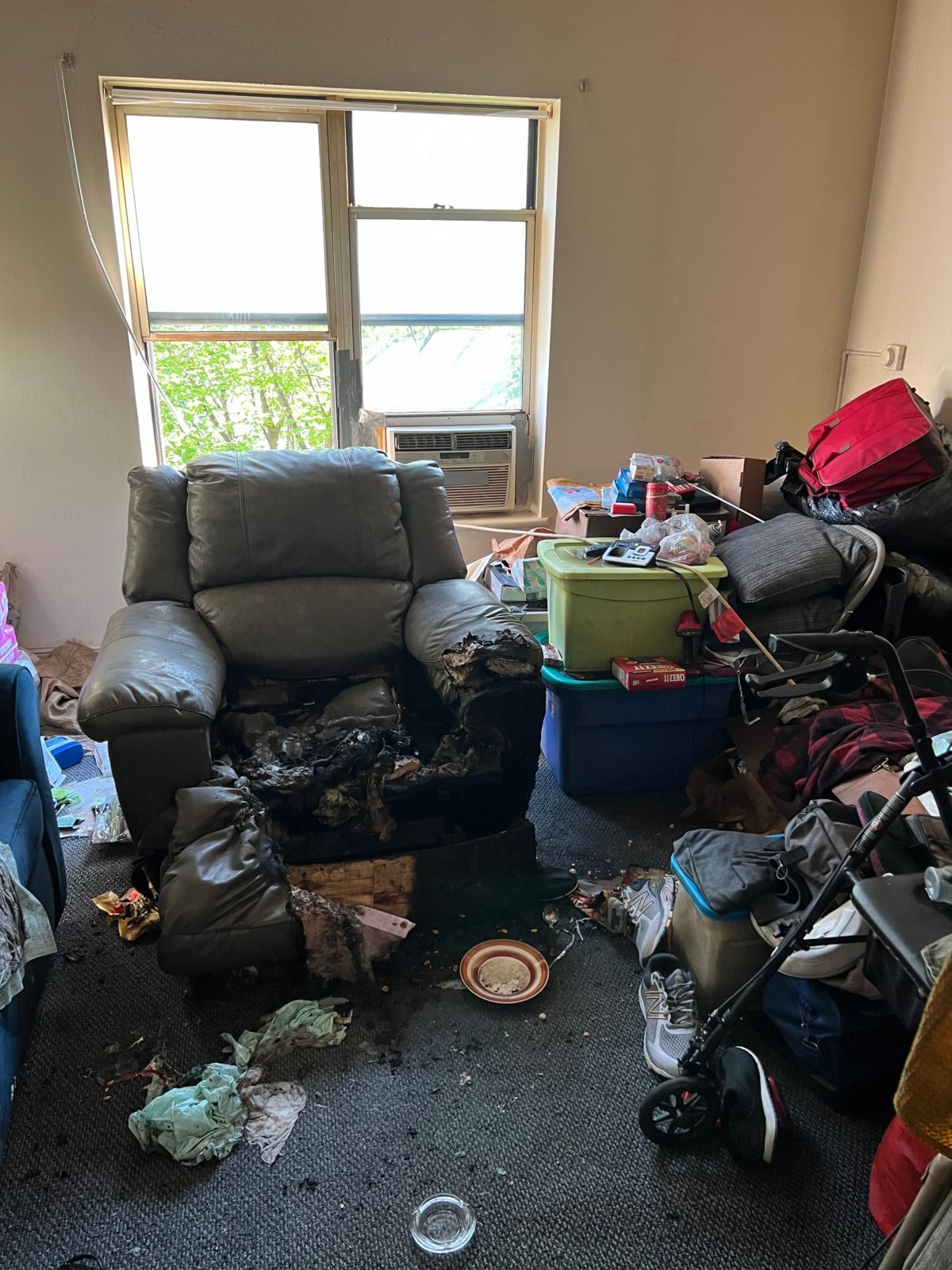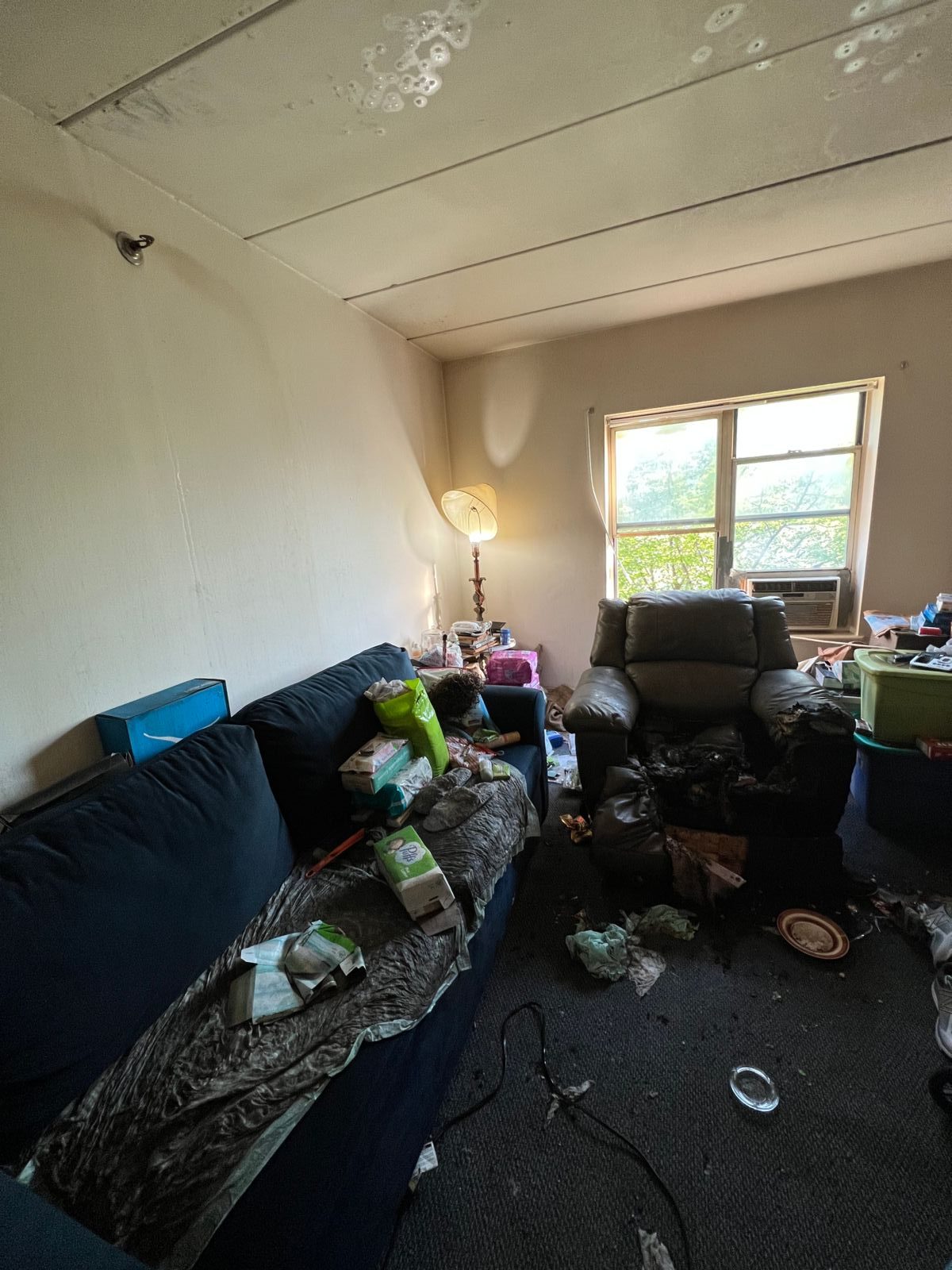 Incident Details (if applicable):
Incident Number: 22-05838
Incident Location: 482 Westwood Main Street
Incident Date: 2022-06-25 09:25:00.0
CONTACT INFO:
Fire Captain, Public Information Officer Philip Hayes
(203) 977-5600
Tags: