Share This Story, Choose Your Platform!
(Stamford, CT) – The Stamford 911 Combined Dispatch Center received a single phone call from a neighbor of 149 Myano Lane stating smoke was coming from the apartment. Stamford Fire units were dispatched and arrived on the scene within five minutes to find smoke coming from several windows of the apartment.
The occupants of the apartment were not home at the time of the fire. As a result, first arriving fire units had to force entry into the apartment through the front door. Those firefighters encountered a heavy smoke condition and a large volume of fire in the kitchen on the first floor. The fire was quickly extinguished by those first arriving firefighters. Several walls in the kitchen and the ceiling were checked for additional fire extension as was the second floor. There was extensive fire damage to the kitchen as well as smoke damage throughout the remainder of the apartment. There were no firefighters or civilians injured as a result of this fire.
The Stamford Fire Department responded with four engine companies, one ladder company, one rescue company and a Deputy Fire Chief who was the incident commander. A Stamford EMS unit responded as a precaution. The Fire Marshal's office responded as well to conduct an investigation into the cause of the fire. A representative from the Red Cross responded to the scene to assist the resident of the apartment with temporary housing.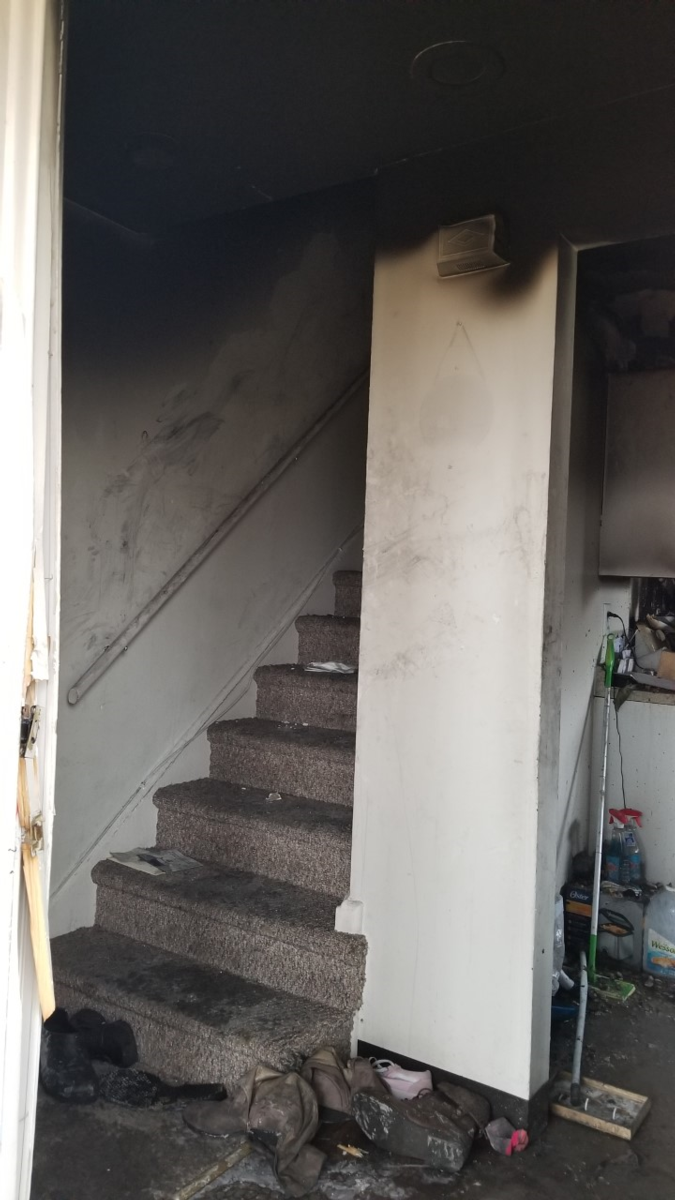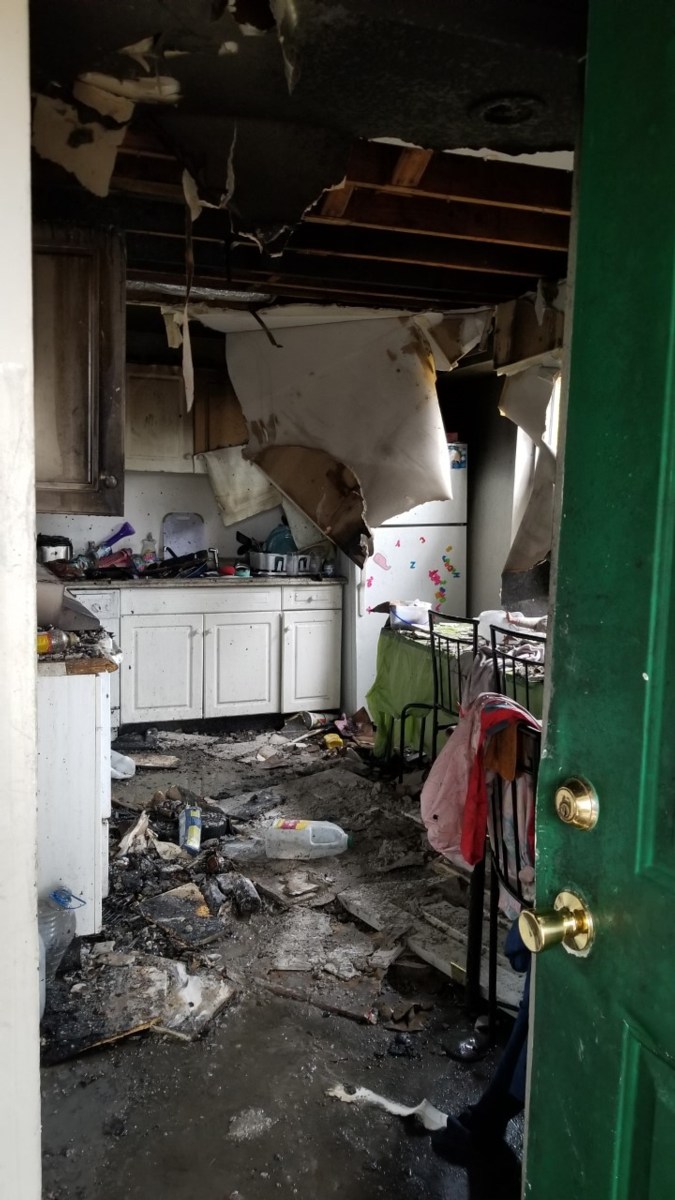 Incident Details (if applicable):
Incident Number: 19-10282
Incident Location: 149 Myano Lane
Incident Date: 2019-11-24 13:52:00.0
CONTACT INFO:
Deputy Fire Chief John Pritchard
(203) 977-5600
Tags: