Share This Story, Choose Your Platform!
Stamford Firefighters will be recognizing the 18th anniversary of the attacks on the World Trade Center at 3pm, Wednesday, 9-11-2019. The venue for this year has been changed to 629 Main St., due to station maintenance being conducted at the Woodside Fire Station, which is the site of the Firefighters World Trade Center Memorial.
All are invited to attend, including family, friends and members of other services and agencies. Light refreshments will be served following the ceremony.
The memorial in front of 1620 Washington Blvd will be illuminated and available for viewing.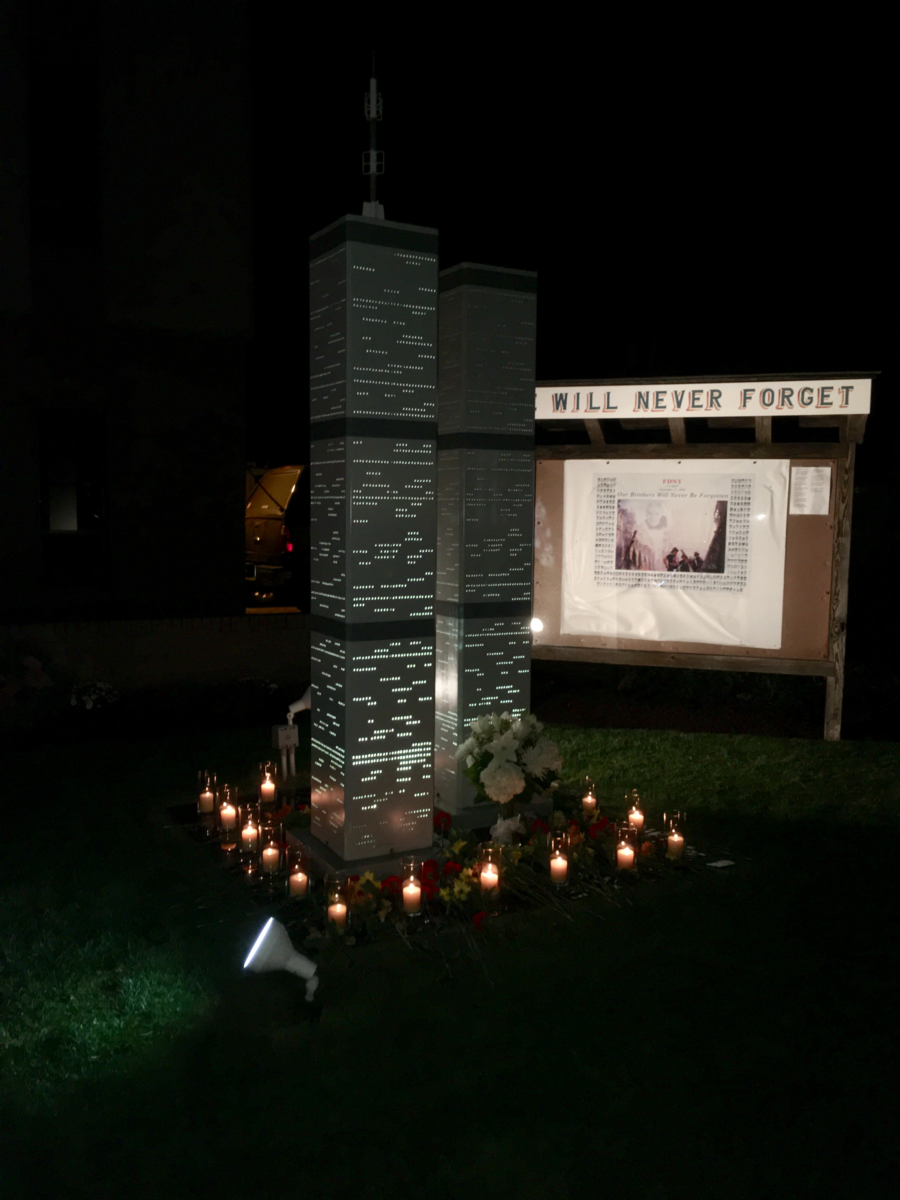 Incident Details (if applicable):
Incident Number:
Incident Location:
Incident Date:
CONTACT INFO:
Deputy Fire Chief Tom Gloersen
(203) 977-5600
Tags: