Share This Story, Choose Your Platform!
At approximately 22:50 last evening, Stamford firefighters responded the area of 700 Canal St for the sound of a large explosion, upon arriving on scene, units were re-deployed to the water treatment facility @ 111 Harbor View Ave for a confirmed explosion, with damage to the building.
Arriving units were met by facility officials who indicated the facility may have suffered a dust explosion, and that 2 employees were injured. The injured were immediately treated and transported by Stamford EMS.
Firefighters worked with plant officials to ensure all facility personnel were accounted for, assess the extent of the damage, and to secure the processes that were occurring in the building, preventing another explosion. There was no fire observed.
Several roll-up type garage doors, and several windows were displaced by the explosion.
A third worker later reported he was injured and was transported to the hospital as well by EMS.
Local officials as well as Conn OSHA were notified of the incident.
The Stamford Fire Marshal's office is conducting an investigation into the cause of the incident.
Although the water treatment facility was damaged, the facility has contingency plans in place for treating the sewage in the event of a facility failure.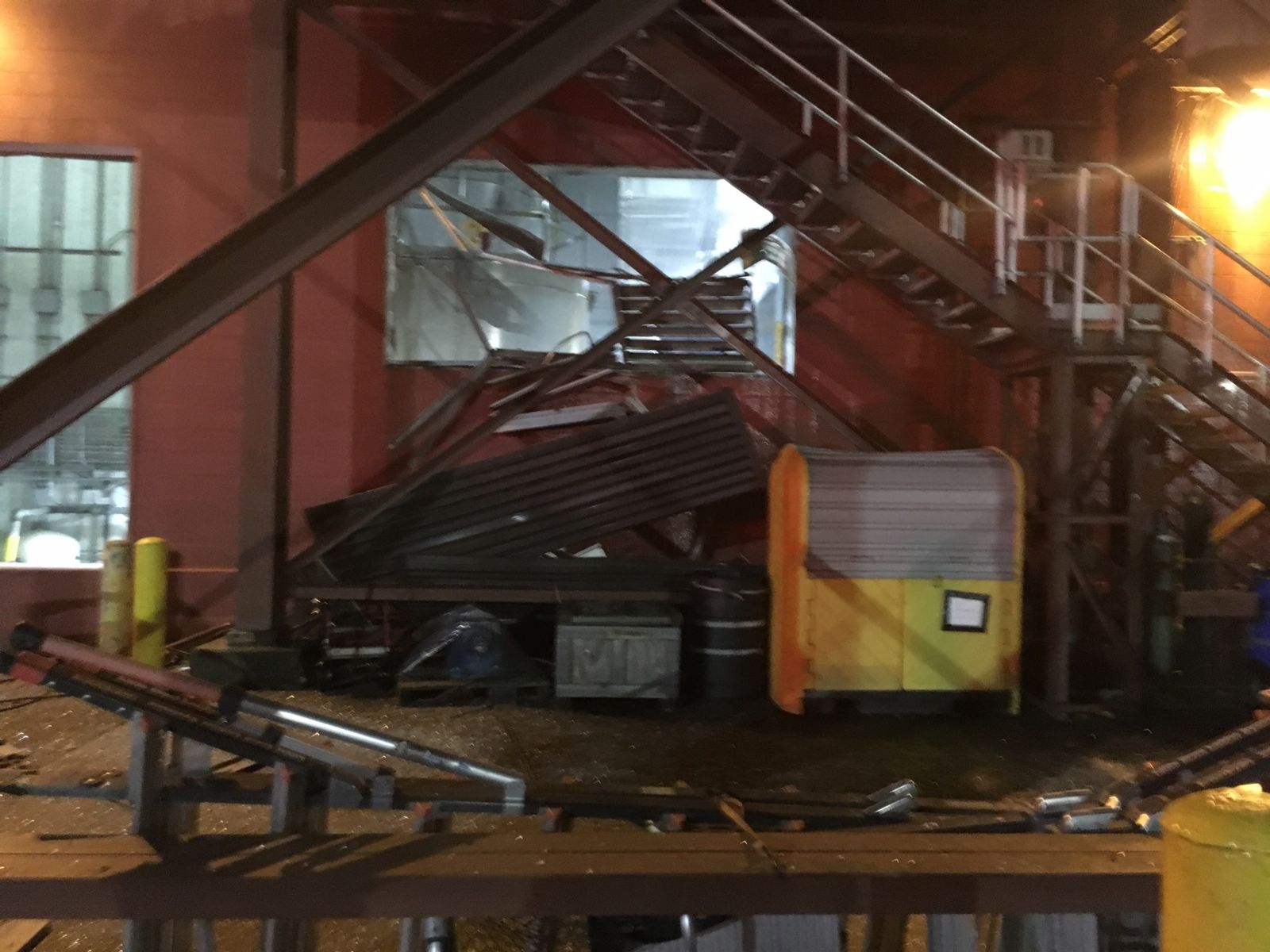 Incident Details (if applicable):
Incident Number: 19-6667
Incident Location: 111 Harbor View Ave
Incident Date: 2019-08-01 22:50:00.0
CONTACT INFO:
Deputy Fire Chief Tom Gloersen
(203) 977-5600
Tags: