Share This Story, Choose Your Platform!
Sprinklers held the fire in check
Stamford fire units, along with units from Glenbrook FD and Belltown FD responded to 652 Glenbrook Rd in the industrial complex, for a reported basement fire. First arriving units reported smoke coming from the basement of a large, re-purposed industrial building. The fire which was extinguished by hoselines, was held in check by the building's sprinkler system.
The cause for the fire is under investigation.
No injuries were reported.
Business of the upper floors were allowed to re-occupy the building.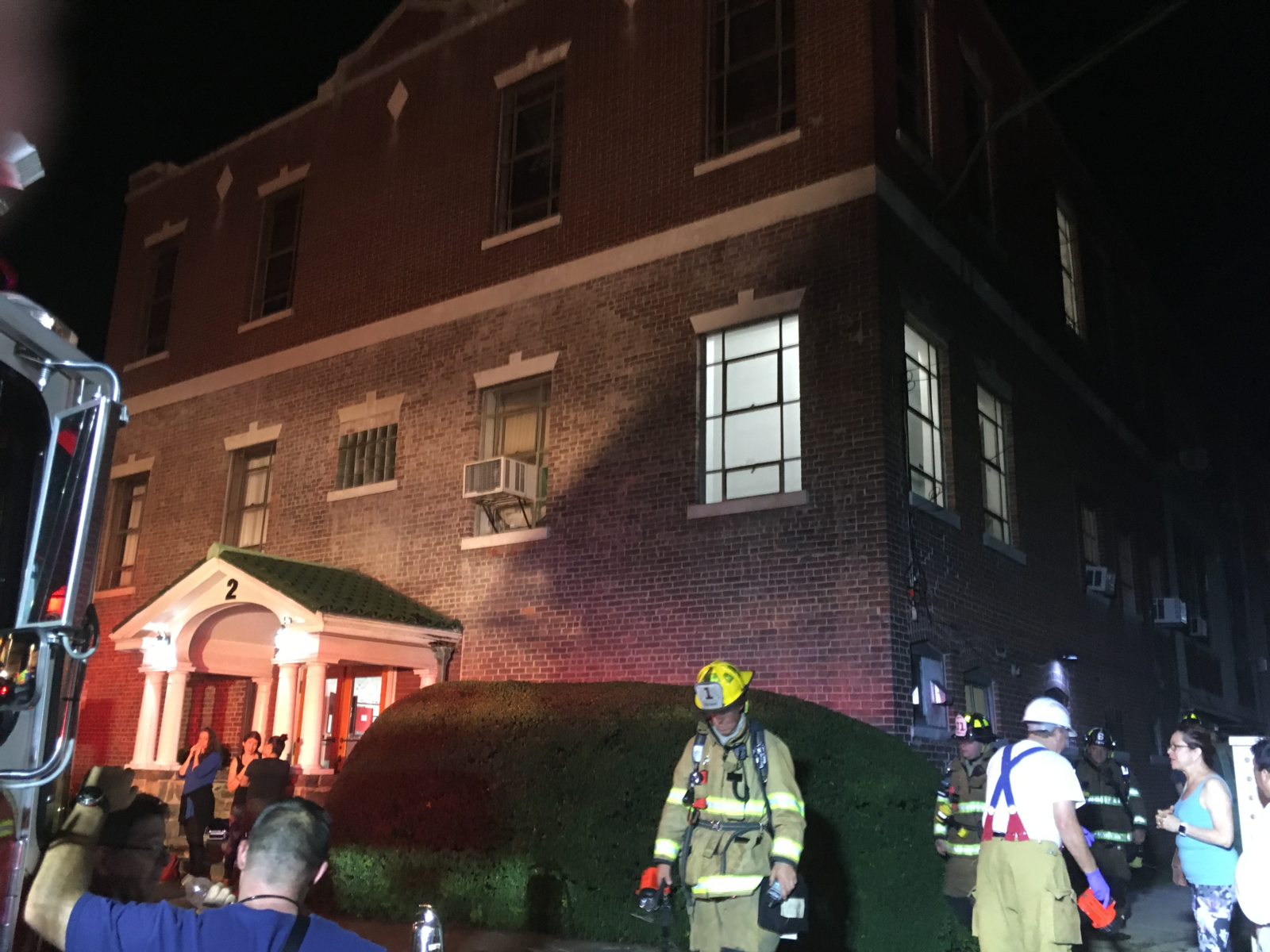 Incident Details (if applicable):
Incident Number: 18-0935
Incident Location: 652 Glenbrook Rd
Incident Date: 2018-10-09 20:25:00.0
CONTACT INFO:
Deputy Chief Tom Gloersen
(203) 977-5600
Tags: