May we suggest a card or letter to the First Responders of the Newtown tragedy?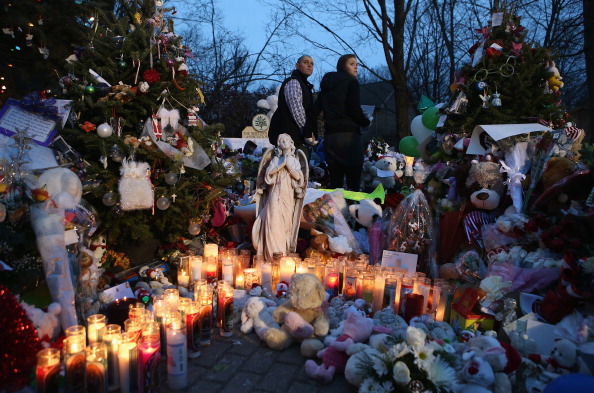 Newtown Police Department
3 Main Street
Newtown, CT 06470
Connecticut State Police
Public Information Office
1111 Country Club Road
Middletown, Connecticut 06457
Sandy Hook Vol. Fire and Rescue
PO Box 783
18-20 Riverside Rd
Sandy Hook, CT 06482
Newtown Volunteer Ambulance Corp.
77 Main St.
Newtown CT 06470
AND LETS NOT FORGET THE BRAVE TEACHERS OF THAT SCHOOL…
Sandy Hook Elementary School
12 Dickenson Drive
Sandy Hook, CT 06482
Share Your Thoughts...
comments
Powered by Facebook Comments
Category: In The News